9 Things You Don't Know About Aewon Wolf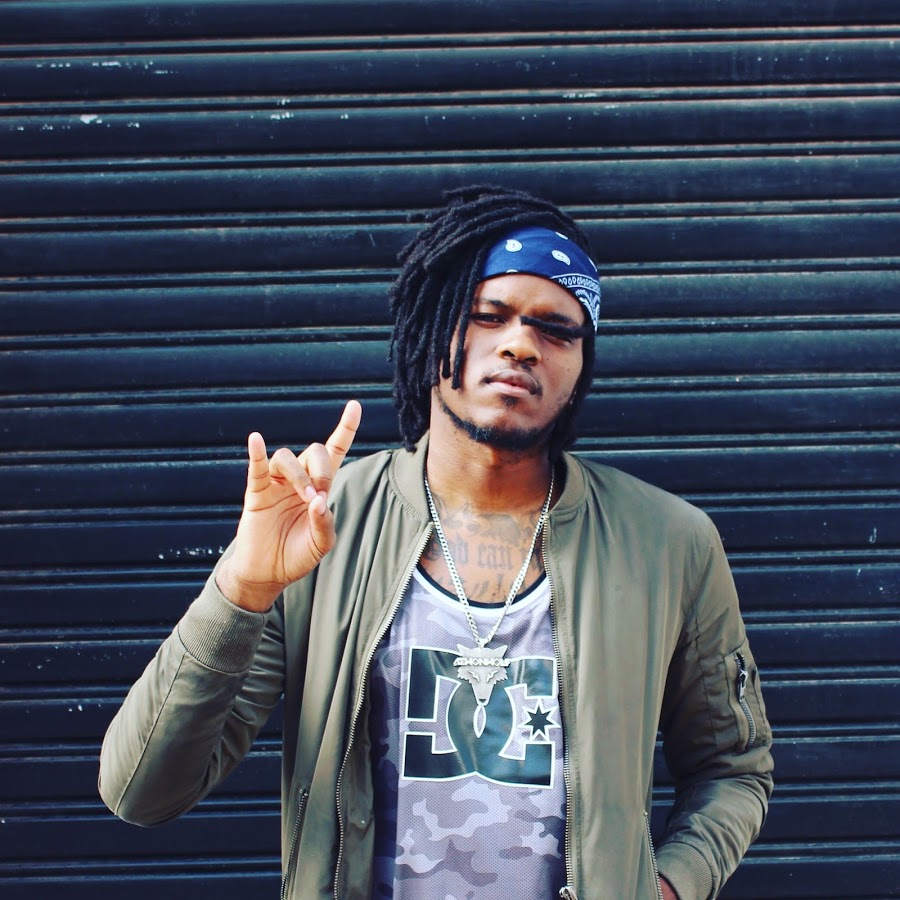 Durban born Aewon Wolf is doing major things in SA Hip Hop but what do you really know about the man behind the name? Check out 9 things you don't know about Aewon Wolf.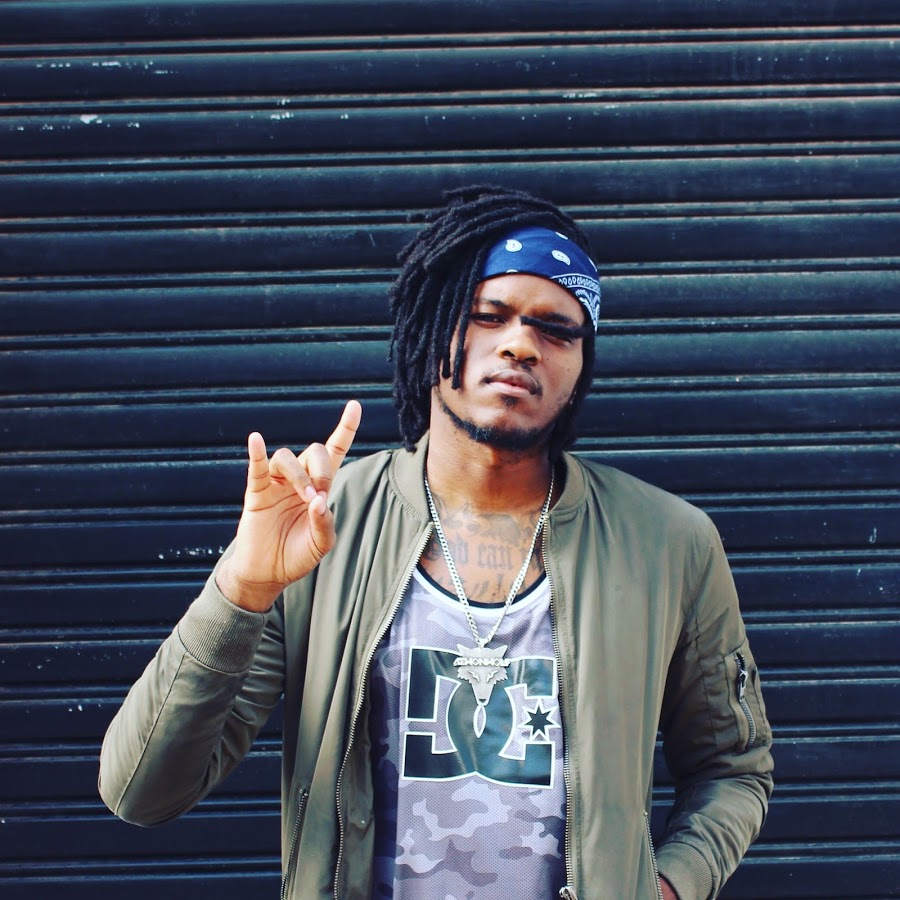 1.Aewon Wolf real name is Arnold Reginald Phillips
2. He was born March 24, 1987
3. Aewon Wolf was born in Durban, KwaZulu-Natal.
4. Aewon Wolf says the name Aewon came to him in a Dream
5. Aewon speaks Sotho, seTswana, Spedi, Zulu, Xhosa, English and a little Afrikaans.
6. He has a Law degree
7. He is a big fan of DC sneakers
8. His fav local and international brands are DC shoes and Temprecha clothing locally as well as Swaggerwear
9. Aewon says he can't live without Music, God, Family, Friends, Movies