Kwesta Speaks About His First Acting Gig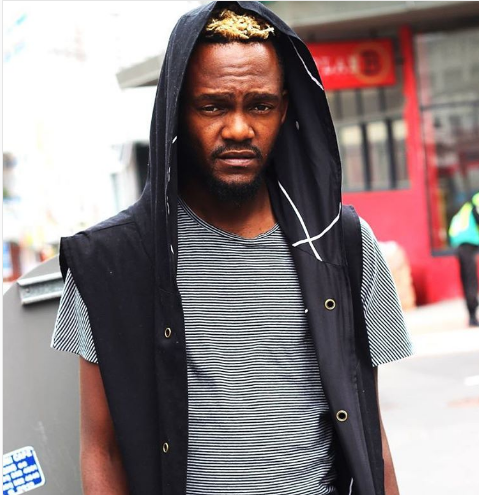 Kwesta is about to hit our TV screens soon,  the 30-year-old rapper is set to star in the new season of MTV's Shuga, which was filmed in South Africa for the first time. He's a rapper, owner of a clothing range, and now, Kwesta can add actor to his CV as well.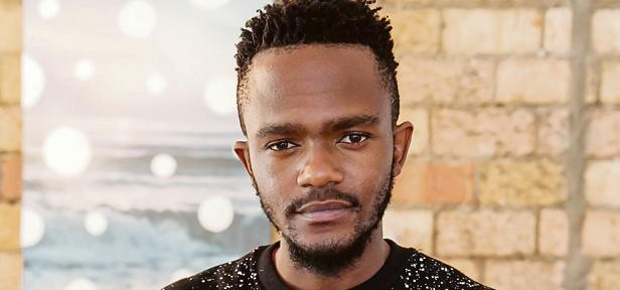 Speaking to The Juice, Kwesta, real name Senzo Vilakazi, says this was his very first acting gig.
"I've never acted. The only time I'm in front of a camera is TV shows and maybe music videos. This was the first time I had a script and I had to act."
Although he enjoyed his time in front of the camera, Kwesta admits that it wasn't all that easy at first.
"It was a bit of a challenge at first cause I kept doubting myself with regards to the script, I thought I would forget it and stuff but at the end of it all everybody made me feel comfortable. It was homey, it was just like a music video set, they made me feel at home and we nailed it," the star said
In the show, Kwesta, who plays himself, is called in to help produce a song for another character.
Although his character is only set to appear in a couple of episodes, It seems the star may have already caught the acting bug, saying that he would not rule out acting again in future. His perfect role? "Something inspirational."