Watch! Gemini Major Has Come Up With A New Dance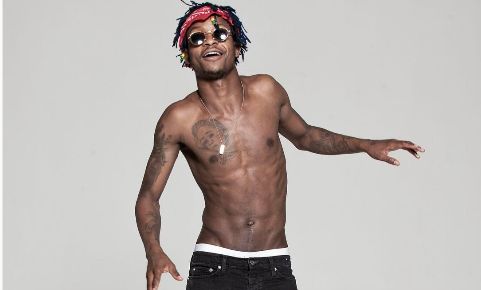 Local artist have a reputation of coming up with new trends that easily become popular. Gemini Major is the latest to come out with his own dance and even challenging his fans to try it. Watch! Gemini Major has come up with a new dance.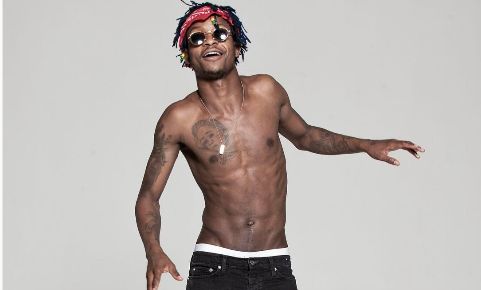 Whilst Gemini thinks his dance is going to be popular, Cassper Nyovest kind of thinks it's wack and will not go anywhere. Watch the video of the rapper dancing below.
Lmao… guys!!! @GeminiMajor is too much for me #GeminiDanceChallange ? He says this is gonna catch on… I don't agree pic.twitter.com/llxVlYXCp7

— Abuti Fill Up (@CassperNyovest) January 23, 2017