5 Times Cassper Nyovest Flashed His Rolex Watches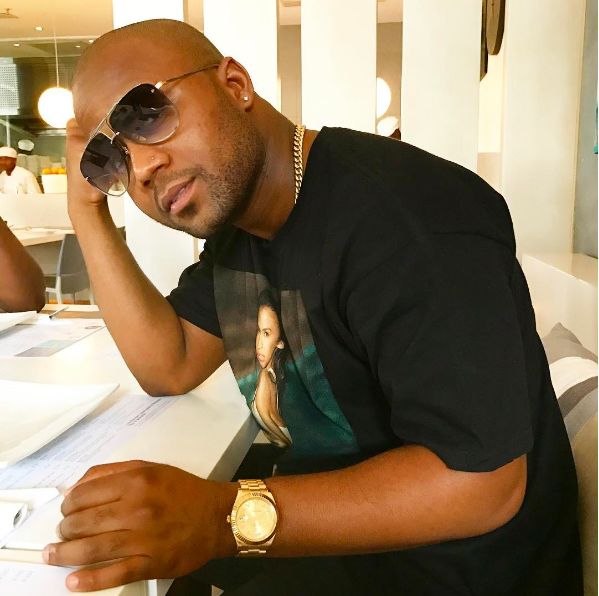 The rapper can rightfully be called one of the heavyweights as far as watch collections are concerned. His preferred brand is obviously Rolex, and he's often been seen flaunting his watches all the time. Cassper's relationship with Rolex watches is tumultuous. This is the man who's who's been purchasing different Rolex on countless occasions. It's no secret that the "Mama I Made It" hitmaker has a thing for Rolex watches, particularly those clad in rose gold and diamond.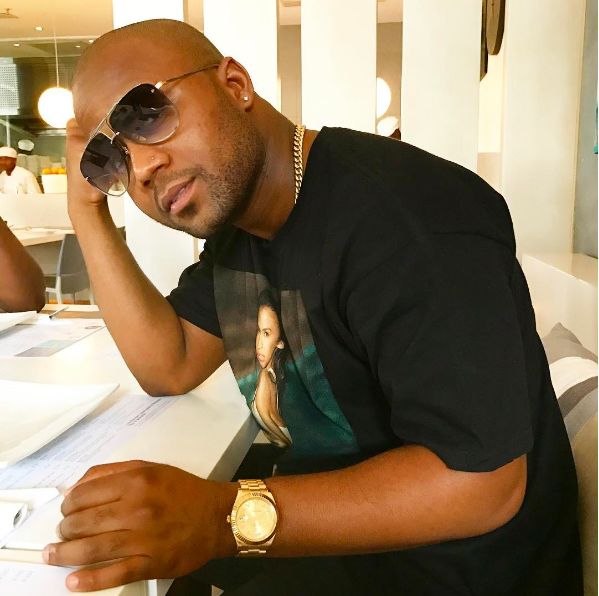 It's no surprise, then, that the rapper has a watch collection that's about aesthetics as much as it is about showing off his wealth. He is one of the hottest rap stars today is Future, who has made tons of money not just from selling music and putting on concerts but lucrative endorsement deals.
Cassper has enjoyed great success during his career, and he's also grown an appreciation for Rolex watches. He's been seen wearing a variety of other pricey timepieces, and most of them sport a timeless look.
Being that he likes to clad himself in sleek ensembles, the classic and attractive look of Rolex is perfectly fitting for him. Check out the five times Cassper flashed his Rolex Watches below: