Is Nasty C Throwing Shade At A-Reece In His Insta Video For The Haters?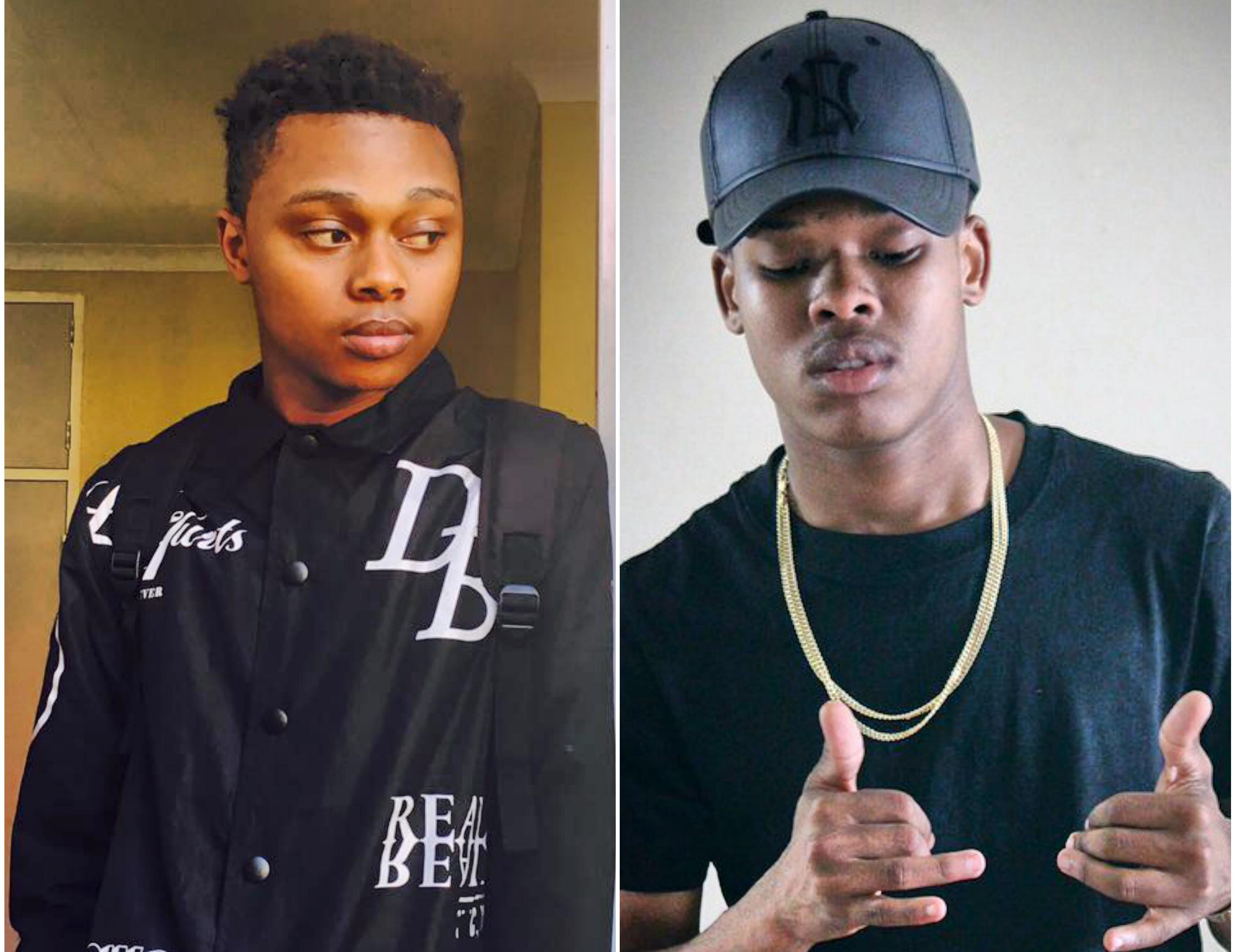 Nasty C hasn't been holding back in shading his haters lately and his fans may have spotted a dig at rapper A-Reece. While his new video for the haters doesn't spell out A-Reece, but there are just too many hints that can't be ignored. The video, does however appear to have some subtle references to the "Mngani Wam"rapper and but is the video directed to him?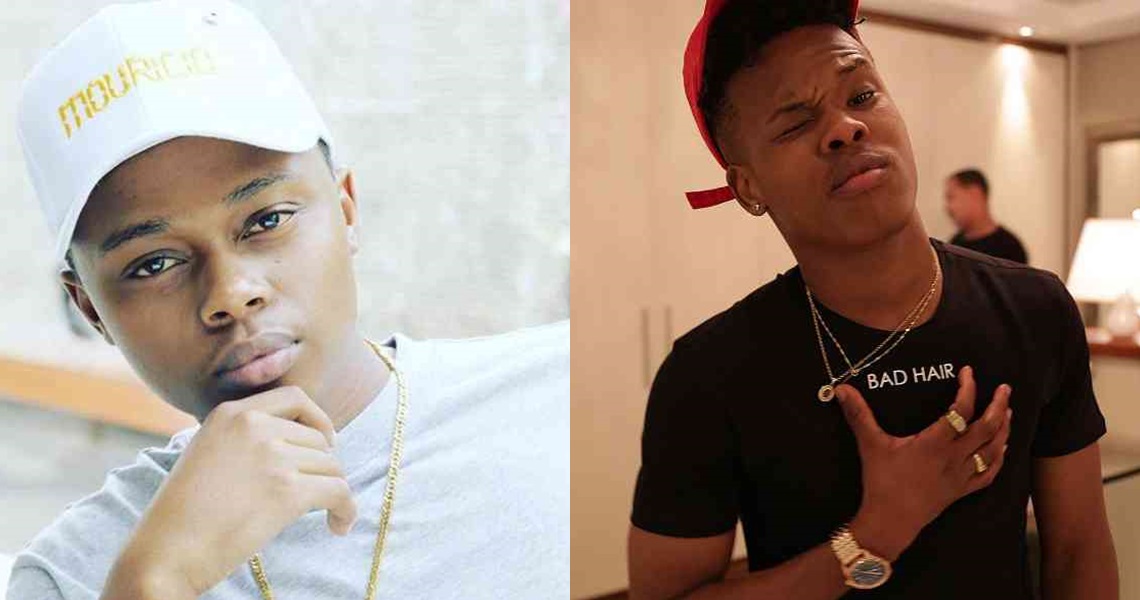 The young rappers where rumoured to be rivals and there seems to be a constant comparison between the two. A-Reece revealed lats year that he would not force a collaboration with fellow hip hop rapper Nasty C even though he had a dream about it.
And It seems that there might be a little something in the air because Nasty C recently took to Instagram to upload a video where he dissed his broke haters and there's a huge chance that he is throwing major shade at A-Reece. Since A-Reece, his biggest musical rival publicly  parted ways with his record label due to money issues and remember lasty year Nasty C stated why he wouldn't collaborate with A-Reece to which A-Reece responded with the video below:
Therefore, Nasty C is seen in the video ingeniously bragging with his money as he silently dissed his "broke" haters.
Watch it again below and tell us what you think: