Mr Cash Time K.O Exposes His Haters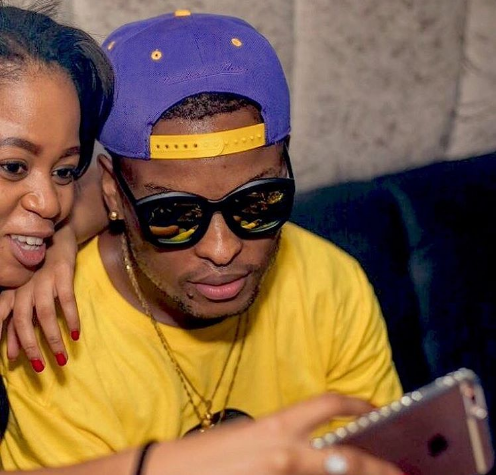 Since a lot of rappers have been partying ways with Cash Time Life, K.O has been constantly targeted by a lot of criticism, with many saying he is arrogant and has an attitude larger than life. Earlier this year, we exclusively revealed the latest artist to leave K.O's record lable, Maggz. Maggz's departure followed that of Nomuzi Mabena and Kid X last year.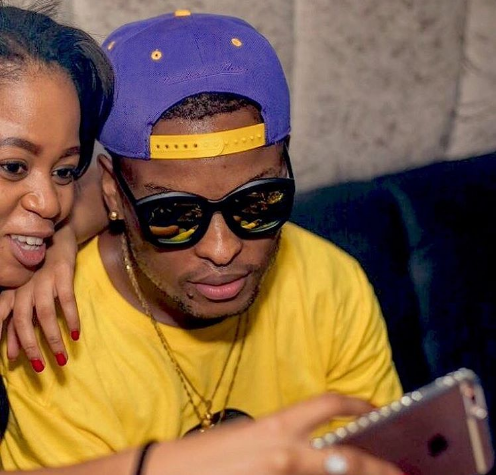 A source close to the situation told TshisaLIVE that Maggz had grown frustrated with Cashtime and that his relationship with the label had "run its course".
K.O has decided to hit back at his haters…by exposing them and their messages with a single tweet. Check it out below!

Talk about a fight back! The Skhanda King takes a tongue-in-cheek pop at his haters, proving he's not taking any of it to heart. Pretty dope huh?
Whether it's issues of body confidence, rumors, or negative comments, celebrities constantly face the brunt of harsh opinions. Here, how K.O stays grounded. Mr Cash Time recently released his hot love single "Pretty Young Thing" and he is busy working on his new album which might drop mid-year in 2017.
We are absolutely looking forward to it.