Watch! Nasty C And Gigi Lamayne Star In Puma Ad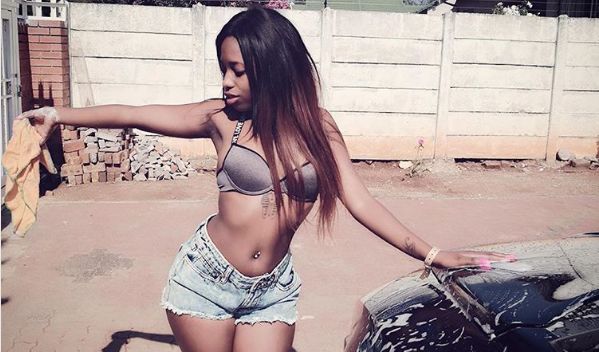 Gigi Lamayne and Nasty C are out here hustling and running these streets. The two rappers feature in the latest Puma ad with the theme, "Run The Streets" which describes their hustle right now. Watch! Nasty C and Gigi Lamayne star in Puma Ad.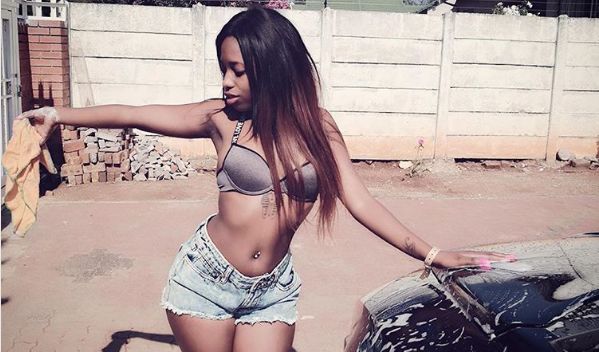 No word yet if the young two rappers are the newest Puma ambassadors or just not. Both rappers took to Instagram sharing the ad. "Real dream chasers don't sleep.. we stay up & #RunTheStreets," Nasty C wrote on Instagram.
"I am the queen of an emerging dynasty controlled by the youth, speaking a future into music so loud, it can never be silenced. I #RunTheStreets," said Gigi.