Watch! Shane Eagle Demonstrate The 'Rich Life'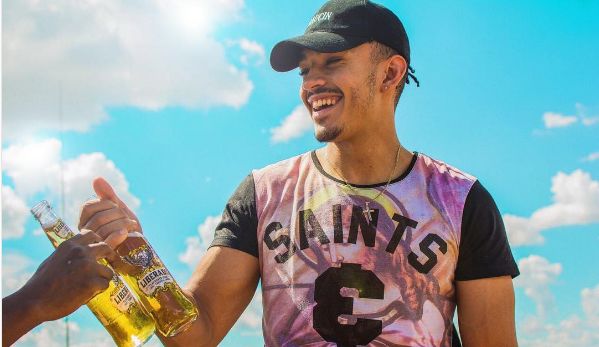 If you're like us and haven't had a taste of what living rich is like, don't worry, Shane Eagle got you. The "TOPFLOOR" rapper took to Instagram to demonstrate how to live the rich life and it's hilarious. Watch! Shane Eagle demonstrate the 'Rich Life'.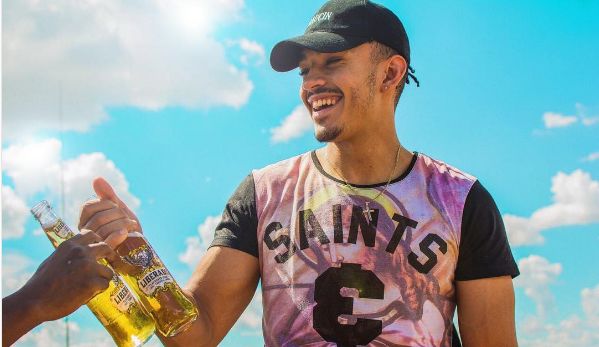 Rocking a 'man bun' with pride, Shane is seen sipping on that white champagne and making fancy demands from his girlfriend, yup he's living the rich life at his girlfriend's house.
Seems when you're living the rich life you tend to be confused about your identity as Shane couldn't figure out if he Eagle or Quincy. Watch the hilarious video below.