Behind The Beams! Watch Sneak Preview From AKA And Anatii's 10 Fingers Video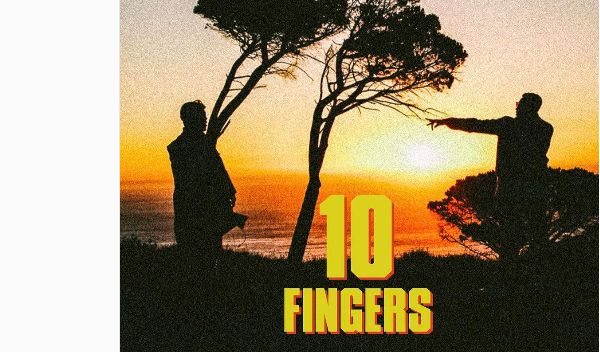 AKA and Anatii are dropping the visual for their hit single, '10 Fingers' later today on Channel O TV. Whilst you might have to wait a while to watch it online, check out behind the beams! Watch sneak preview from AKA and Anatii's 10 Fingers video.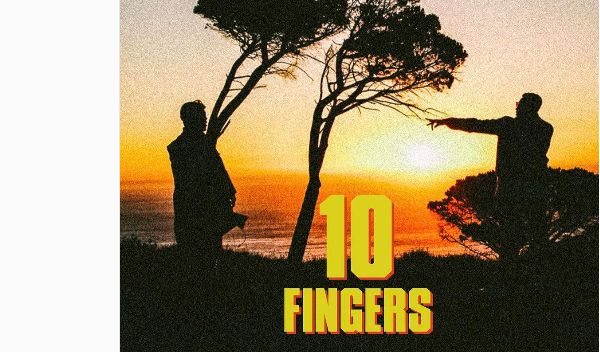 The video was directed by Anatii and David West.
Behind the beams
It looks like a video of the year contender already