Watch Trailer For Nadia Nakai's Sqwaa Video ft Tshego x GeminiMajor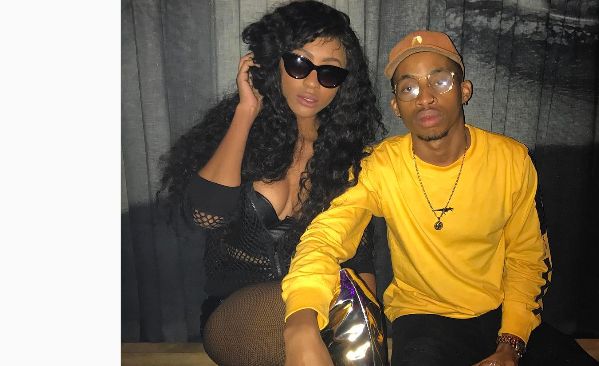 Nadia Nakai is on a roll. It hasn't been a month since Bragga dropped the visuals for 'The Man' featuring Cassper Nyovest and now she's gearing up to drop Sqwaa visuals. Watch trailer for Nadia Nakai's Sqwaa video ft Tshego x GeminiMajor.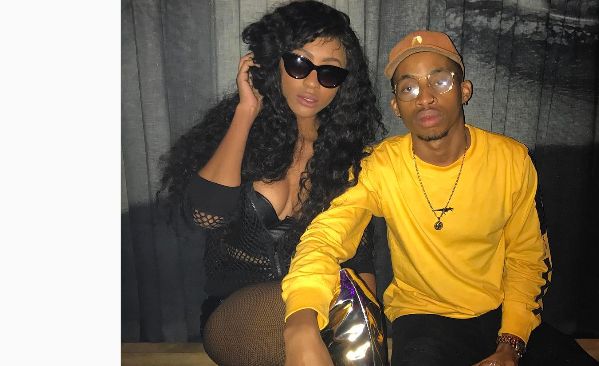 Judging from the snippet posted on Family Tree Instagram account, the video contains footage from the MMA16 weekend. The video for Sqwaa is set to drop tomorrow. For now check out this snippet.