Okmalumkoolkat's Gqi Climbs Up To Second Position On iTunes Chart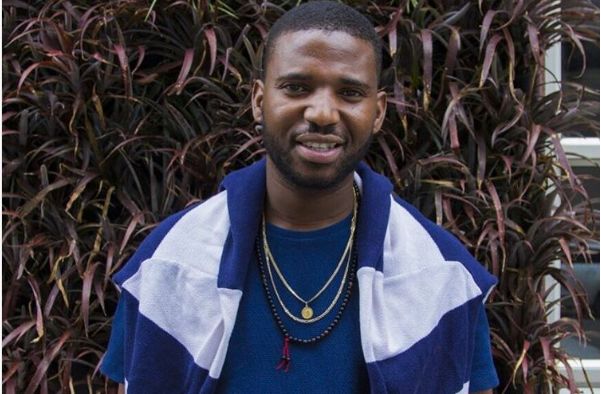 Despite all the backlash and bad press, Okmalumkoolkat's latest single is climbing the charts. Qqi which he released the visuals for a week ago is now one place away from being the biggest song on SA Hip Hop iTunes. Okmalumkoolkat's Gqi climbs up to second position on iTunes chart.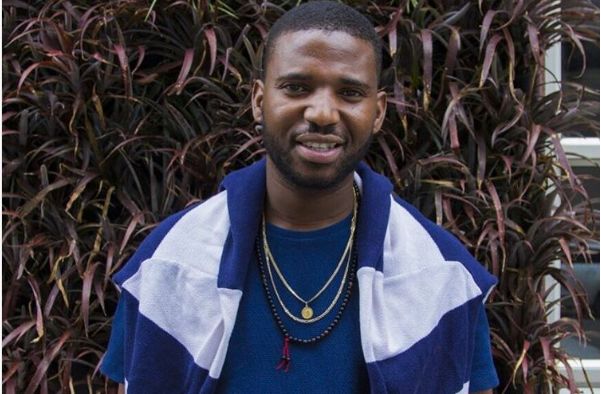 The rapper took to Instagram reacting to the top three songs on the chart, AKA's 'The World Is Yours' on top, followed by 'Qqi' on second position which dethroned AKA's 'Caiphus Song' which comes in third.
Having worked on 'Caiphus Song's cover artwork, Okmalumkoolkat addressed the current backlash writing, "That Is Why You Will Write Articles Around That. Either Good Or Wack. We Just Gonna Continue To Make Good Art x Make Sure We Raise A Better Generation Than Us."