Sjava Talks Staying With Ambitiouz Entertainment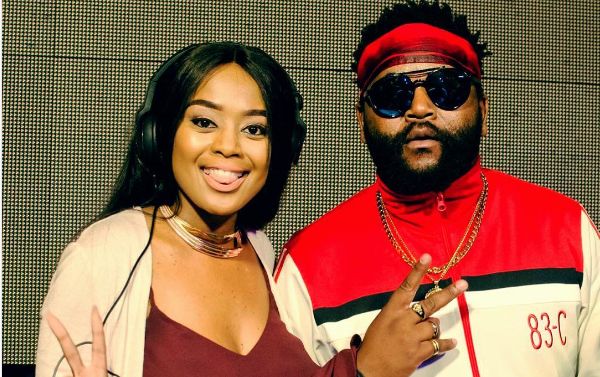 Emtee and DJ Pru made their feelings known about the artists who left the record label. Now Sjava opens up about what it's like being one of the remaining artists. Sjava talks staying with Ambitiouz Entertainment.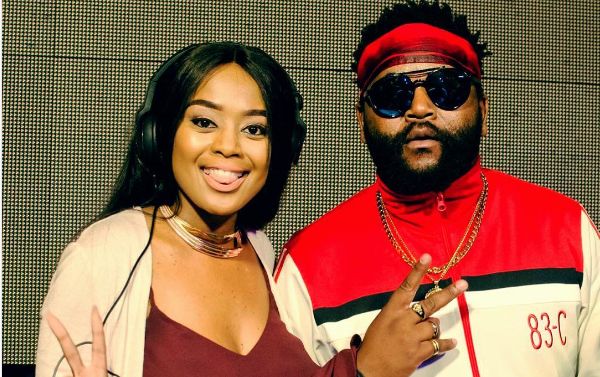 "It has nothing to do with me what people are thinking or what they decide to do. I didn't have a say, I'd be lying if I say so," Sjava said on the artists who left.
On him still being part of Ambitiouz, Sjava says he's very happy with his relationship with the label. "I'm good, I'm happy. I do this to inspire the kids and bring hope to the black people."