Stilo Magolide Highlights The Pro's And Con's Of Being An Independent Artist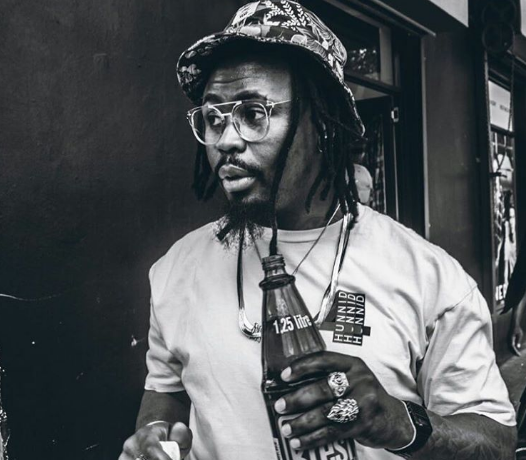 Johannesburg born musician Micheal Chirwa. otherwise known as Stilo Magolide has oped up about the advantages and disadvantages of being an independent artist. Speaking to Slikour, Stilo highlighted the pro's and con's of being an independent artist saying that he faces a lot of challenges in the biz and that it often gets hard to make it in the industry.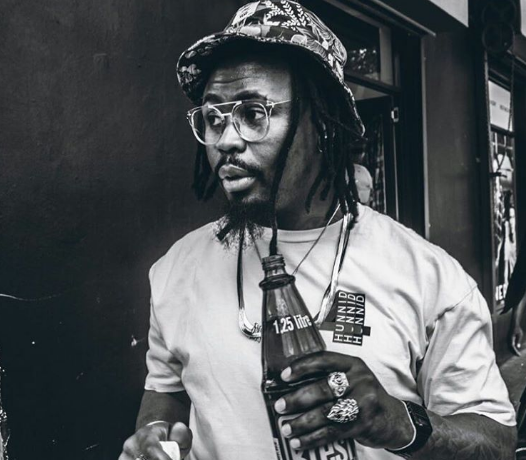 Stilo Magolide is a young man that grew up in Jo'burg and is very passionate about fashion, music and street culture. Magolide is a designer stylish rapper. The BoyznBucks member only started taking rap seriously 2 years ago and has already made it into the mainstream.
Watch his interview below: