Duncan Has Apparently Left Afrotainment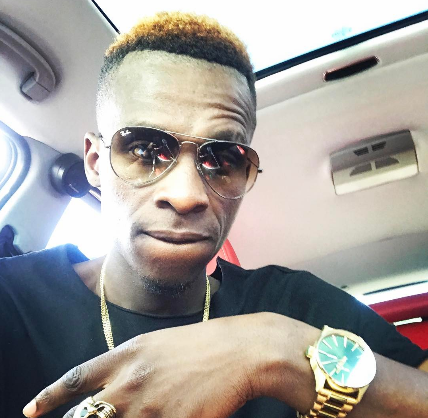 Duncan Has Left His Record Label Afrotainment. According to the rapper, Duncan has split ways with the label. Duncan took to social media on yesterday to make the big announcement. Duncan has apparently left his record label Afrotainment.
He tweeted: "I left @Afrotainmentsa coz @djtira befuna ngithi CHIKICHIKI THAA ngenkani
Duncan said their split is a result of not being paid well and being forced to do something out of his comfort zone . He wrote: "its painful & hard at the same time to say "CHIKI CHIKI CHI THAH" with an empty Stomache"
The "Balaclava" hit maker is rumoured to be moving to Mabala Noise Entertainment, which is owned by ANC Youth League treasurer-general Reggie Nkabinde.
Afrotainment hasn't confirmed the departure of the rapper but has been retweeting the matter on it's timeline.