AKA Explains The Difference Between Him & Most Artists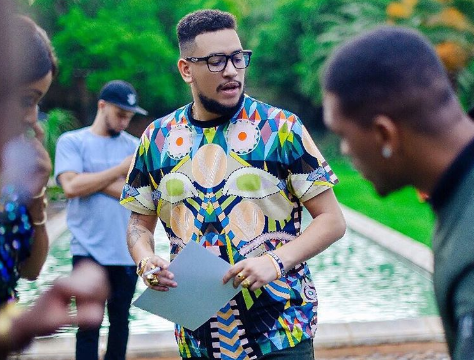 AKA has explained the difference between him and most artists. The rapper has been in the game for a long time and all he has given us is authentic music from day one.
The Supa Mega explained how the artist that he is makes music that imitates life and vice versa. "I think that when you are the type of artist that I am, your art imitates life and the other way around. My music is all about positivity" he said.
"I don't know how people sleep at night when their music and music videos are simply watered down versions of the artists that we dig in the states. So when I make a music video or make music, it has to be REAL. It has to be SPIRITUAL. That comes through in the music and the people can tell" he added.