Emtee Opens Up About What He Hates The Most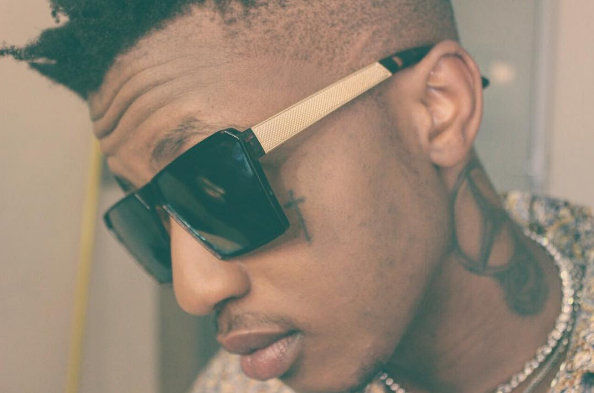 Emtee has opened up about the thing that he hates the most. The rapper is one of those people who are not shy to voice their opinion especially on Twitter. We have seen him have back and fourths with fans on the platform and he is unapologetic about how he feels.
The star has opened up about how he was bullied as a child and because he was broke people never used to pay attention to him. Things have obviously changed today but it looks like he still deals with similar problems.
We don't know what had happened but Emtee opened up about how he hates not being taken seriously. "Nun I hate like not being taken seriously" he said.
nun I hate like not being taken seriously: