MC Hammer Details What He Loves About Cassper's 'Thuto'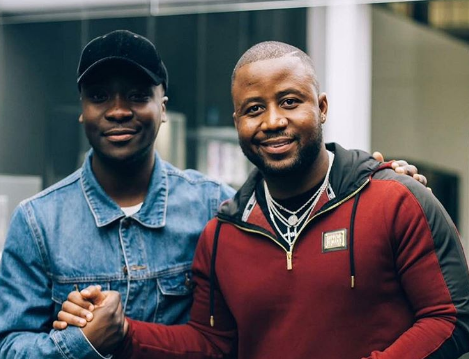 MC Hammer has detailed what he loves about CassperNyovest's third studio album, 'Thuto.' The new Age Doc Shebeleza told us how far he was going to take this rap thing and we didn't listen.
The rapper's music has made it's way around the world and it's clearly being appreciated by some of the world's greatest icons of all time.
MC Hammer gave Cassper Nyovest's latest album a listen and he gave it a thumbs up! "My Brother. Great Album . Complete .. You spoke from the streets to the Heavens. Joy, Pain, Wins and loses. I dig it. Salute" said MC Hammer to Cassper.
Great album: