"Nasty C Deserves And Should Be Getting Accolades," Says Cassper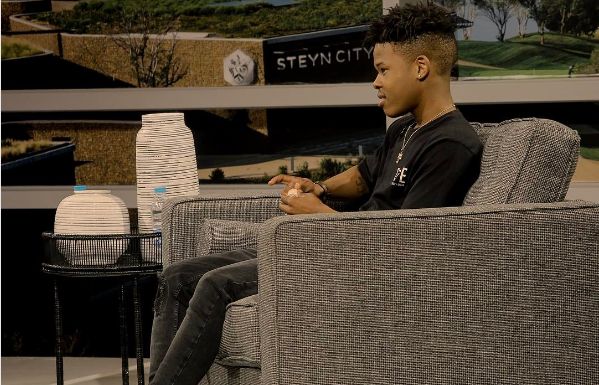 As an independent record label owner, Cassper knows real hard work and is proud of it. Cassper feels that sometimes record labels mess up great artists be it by 'buying Awards' or paying money to get airplay, ending up with good artists losing credibility. "Nasty C deserves and should be getting accolades," says Cassper.
"Everything that I've achieved is something I worked for and when I win people know that I deserve it," he said.
Cassper gave Nasty C's recent Awards controversy as an example saying he deserves every Award he has gotten but it has become overshadowed by the scandals.
"Nasty C has been working hard and he should be getting accolades cause of his work. But because of the conversation it becomes funny and I don't want that for myself," Cassper said.