Nasty C Scores New Deal With Mercedes Benz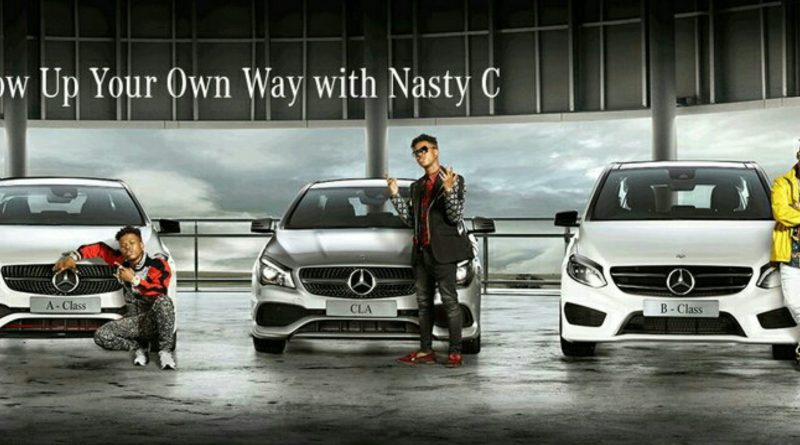 Nasty C Scored himself a new deal as the face of the new Mercedes-Benz Compact Cars campaign. The theme of the campaign is "Grow Up Your Own Way" and this is something the talented rapper has managed to do so well.
The Jiggy Jigga was asked what growing up your own way means to him and he said, "It's a good question. Throughout your life, you've been told to do things a certain way. But maybe a modern life isn't about following tradition. Maybe it's about redefining it" he explained.
"After all, why should adulthood stand in the way of your freedom? Hit Mercedes-Benz up on Facebook Messenger to find out how you can be more like me" said the 20-year-old rapper.