Tshego Explains Why His Mixtape Won't Be Dropping Today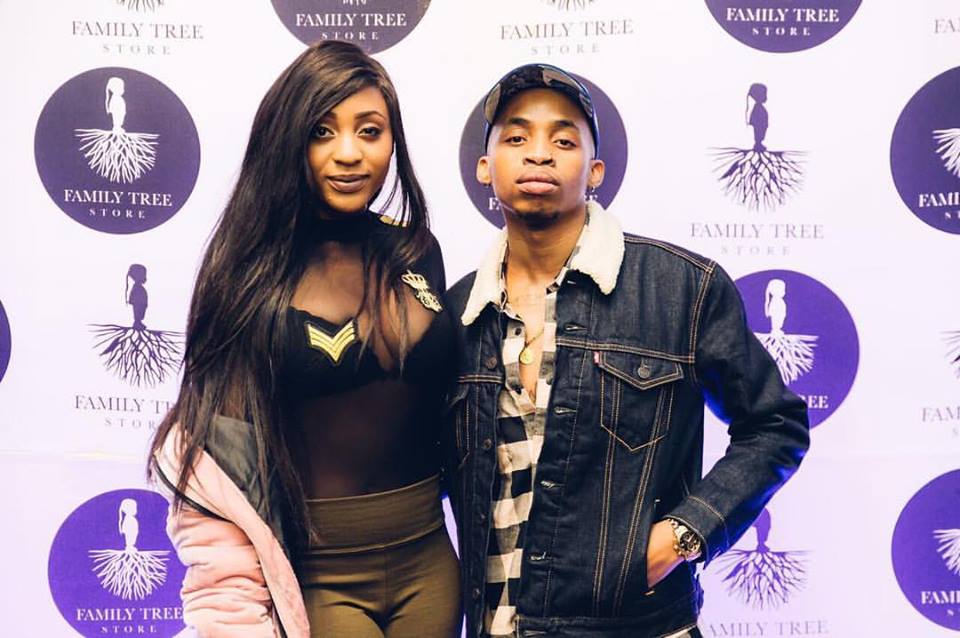 Tshego has explained why his mixtape won't be dropping today ashe had promised. The artist is a perfectionist and he has taken his time with this mixtape.
Tshego's laptop was stolen earlier on this year which forced him to restart the recording process of the highly anticiapted tape which we have been waiting on since last year.
"I know I promised you the 22second of May but a lot has happened in the last week,not just with me but with South Afric, it's crazy"said Tshego. He went on to say that the Garden video will be released in the next 2 weeks and we should expect the tape on the 22nd of June.
PSA: WHAT'S HAPPENING WITH #PINKPANTHER ???? 👇🏽👇🏽👇🏽 pic.twitter.com/D3b6pON0AL

— #PINKPANTHER (@OfficialTshego) May 21, 2017