#VuzuHustle: 'The Guy Without A Verse' Spits A Sick Verse [Video]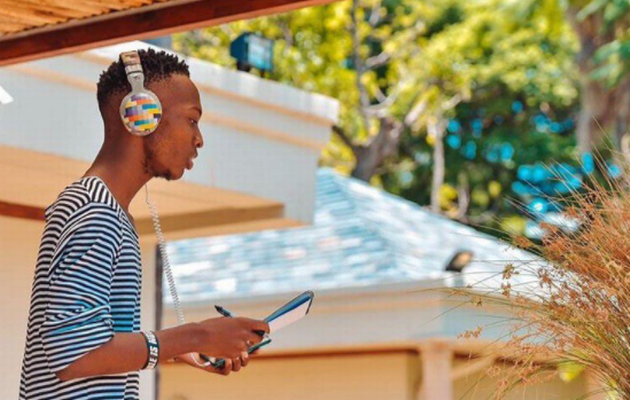 'The Guy Without A Verse' Spits A Sick  Verse! The rapper goes by Dee Xclusive whose real name is Didintle Mokhine. The rapper recently got kicked out the house but it's clear that he does not regret what happened in the house.
Last week he managed to impress Kwesta but for some reason he wasn't prepared for this week's challenge. "At that moment, I wanted to put all my energy in writing the verse. The pressure also contributed but I would rather be the guy without the verse than the guy with a wack verse," Dee Xclusive told TshisaLIVE.
He has released a new video of himself spitting a super dope verse where he confronts the situation that happened in the house. The video titled is 'I'll Drop Dea Before I Drop A Wack Verse' which is hella creative. This is going to make him more memorable and he can actually leverage from the situation.