Kwesta Says The Album Is Halfway Done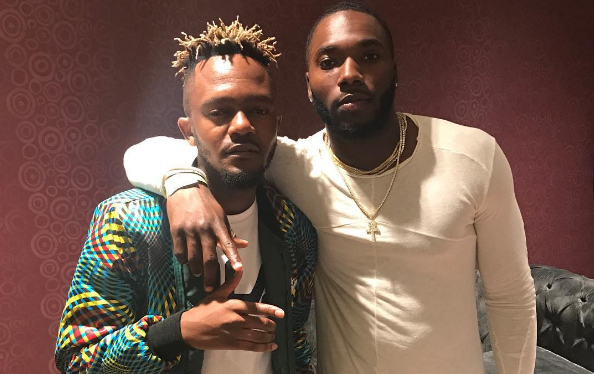 Kwesta Says The Album Is Halfway Done! The King Of African Rap is currently enjoying a great run with his Dakar II album which has already made history at the SAMAs and also Ngud being the highest selling single of all time.
The rapper is one of those rapper who don't care what's going on in their life, music is the one thing that remains constant. Through all the success Kwesta has been working on a new album which he says is halfway through.
"I heard a lot of people say, why you in studio, you could take a break but i can't take a break. this is all I do. I am working on something I want to be better than anything I have ever done. I'm halfway through the album" he explained.