Meek Mill Disses Drake On Clean Version Of "1942 Flows"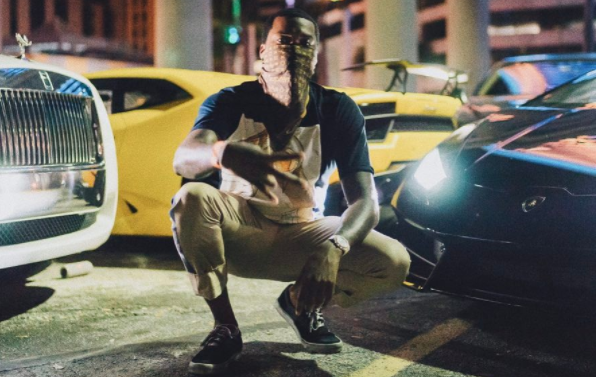 Fans listening to Meek Mill's new Wins & Losses album heard him address his beef with Drake briefly on the song "1942 Flows" when the Dreamchasers founder rapped, "I told niggas who wrote it, ain't taking back what I quoted," in what appeared to be a one-off line about the ghost-writing accusations Meek made all those diss tracks ago. But the Philly MC had much more to say about his rival … albeit on the clean version of the record.
As it turns out, the clean rendition of "1942 Flows" features some extra lines on its third verse. The content of these bars is directed at Drake, with references to Drizzy insulting Meek's adoration of Rolexes on the More Life cut "Lose You" and the OVO Sound star's alleged biting of XXXTENTACION's flow.
"Heard they say I talk about my Rollies too much/ But them flows you be using sounding stolen too much/ 500 on my neck, they say I'm glowing too much/ Had to block that little bitch because she blowing me up/ You be doing too much, you only looking for attention/ Swagger jacking, jacking niggas' swag, that's extentious/ Came in the culture like a vulture, now you winning/ But this is just the beginning, Double M the emblem for real," Meek raps on the extended third verse.