New Release: A-Reece – Meanwhile In Honeydew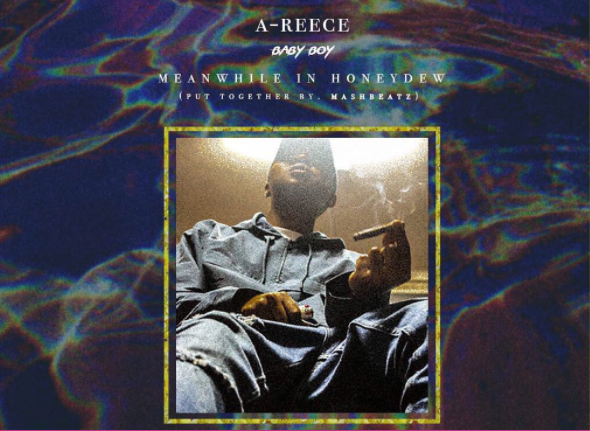 A-Reece has released a new record titled 'Meanwhile In Honeydew' and it's lit. The rapper has been going hard on every verse and since he left the record label he came back with a hunger that we haven't seen in the game for a while now.
The rapper has a lot to prove and it's clear that musically Reece can not be doubted. What's really impressive about the boy is that he can make any type of record and still make a great record unlike most rappers that are considered lyricists.
On this joint A-Reece just snaps and goes ham but the most interesting part about the joint is when it switches up and he sort of starts singing. Check out the new record and tell us what y