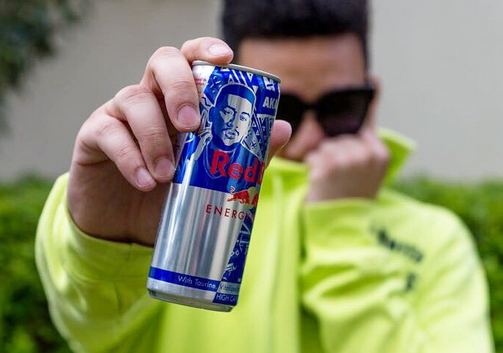 Look Out For AKA Face On Red Bull Culture Clash Cans ! which are a limited edition already available in stores nation wide! AKA will be a headline artist at the The Red Bull Culture Clash 2017.
The event promises to be an unmatched live music battle experience landing on 23 September 2017 at Orlando Stadium. It features four crews, with some of the biggest names in the local music and entertainment industry, repping their respective genres – hip hop, house, afro-beats and reggae – as they battle it out over four stages and a series of rounds to win the 2017 Red Bull Culture Clash title.
It's a concept like no other with an insane mix of musical talent, exciting collabs, lots of energy and surprises. And is certain to be best experienced by being part of the action on the night where the response from the fans will determine the final winner.
See the cans below