Nasty C Talks About Working With Adele And Young Thug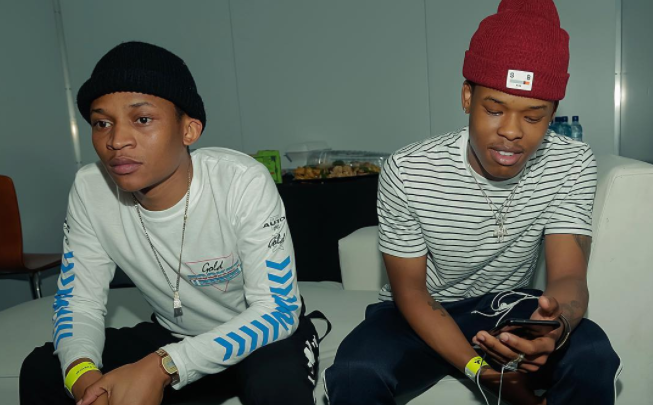 Nasty C Talks about working with Adele and Young Thug! The rapper has been on his grind for a while and he has already done a couple of collaborations with some of the biggest superstars on the planet but still has more on his checklist.
The star is currently doing the most right now and he has been recently nominated for an EMA which is a big deal. Nasty C is always working on new music so we are super excited to see what he will do next!
'I'd really like to work with Adele and Young Thug. Adele I would get a chance to put out a song that is really really personal and it would sound perfect because she really amazing. With Young Thug I would get to make a song that's just cool and bouncy' said Nasty C.