New Release: JR – Amazing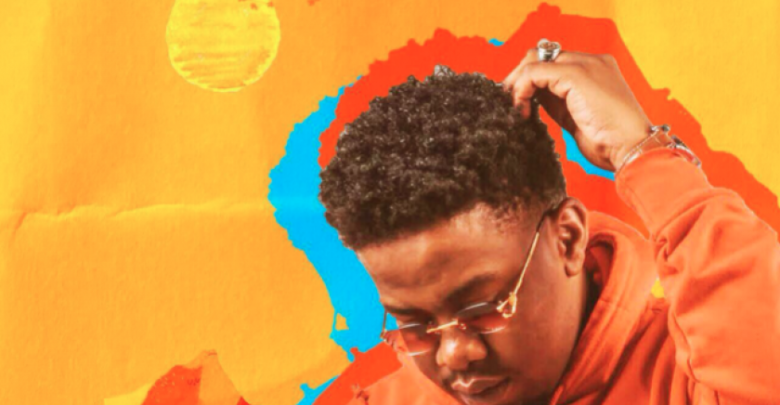 JR has dropped his latest single titled 'Amazing' and it is totally amazing. The legend is undoubtedly one of the greatest musicians to ever come out of the continent but for some reason he is still underrated after giving us so much amazing music.
The star released a new album titled 'what.a.life' earlier on this year and every single that has come from the body of work has been hella dope!
Amazing is one of those joints that will have you feeling amazing and you will have it on repeat for as long as possible! The last minute of the song is hella addictive and I'm clearly hooked. Check out the new single and tell us what you think: