New Release: Miss Pru DJ – Isaga Lam [ft Gigi Lamayne, Nadia Nakai, La Sauce]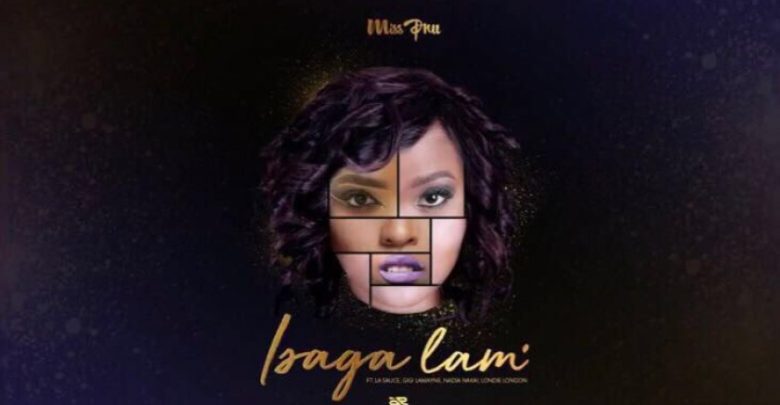 Miss Pru is back with another dope Hip Hop record titled 'Isaga Lam.' Most of us might have met Miss Pru around the time Ambitious Entertainment was taking off and the one thing she has proven over time is the fact that she makes amazing music.
The super Dj has been consistently releasing dope music which has also helped her earn a lot of street cred and now when she drops we know wsup! This new record is nothing short of amazing and she definitely made sure she got her favorite female artists in the game right now.
La Sauce handles the hook so well you might even think its Rihanna, Gigi Lamayne is on the first verse which she bodies, Nadia Nakai is on the second verse and she also goes hard with her flows about being a bad bitch and Londie London closes the record off. Check out the new joint and tell us what you think: