New Release: Riky Rick – Vapors [ft Nasty C & Tshego]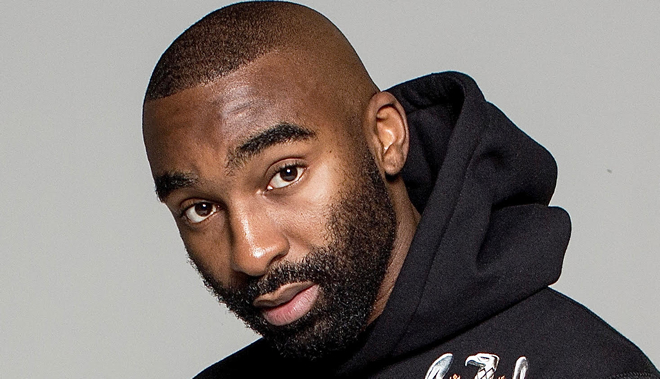 Riky Rick has dropped the second single from his forthcoming EP titled Vapors. King Kotini is getting ready to drop his new E.P titled Stay Shinning which is a phrase we have been hearing him say for the longest time.
The star has been working on new music for a while but it seemed as though he was taking it slow when it comes to the musical front but he has been busy working on this project. This new record is very personal to every artist on it!
Nasty C talks about his friend who betrayed him but says that he is willing to make peace with him if he sorts himself out. Riky Rick talks about Tumi who he was signed to when he blew up saying that he needs to stop saying that he put him on!