New Release: Yung Swiss – Janet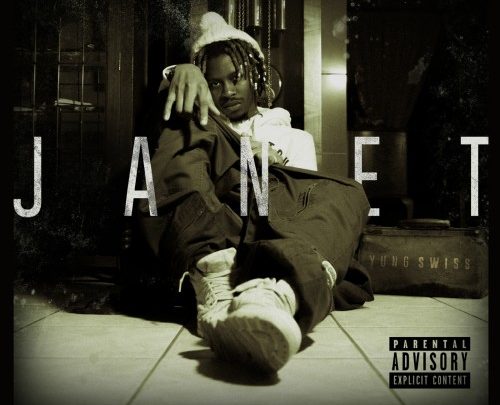 Yung Swiss has finally dropped his highly anticipated single 'Janet.' Swiss has been talking about this single for so long to a point where we thought it was actually an album and not a single but he has explained why he took so long.
"Every major label in SA wanted this next single I'm about to give you. Hence it was held back for so long. Unfortunately we going Independent again! Calling for everyone's support. Plz download and share as much as you can" said the rapper.
The record is sonically on another level and it's pretty clear that Play Grounds Productions is one of the best productions houses in the country! Swiss also kills the vocals as he always does and from my first listen it's pretty clear that this record is going to be on high rotation all summer.