New Release: Emtee – Enemies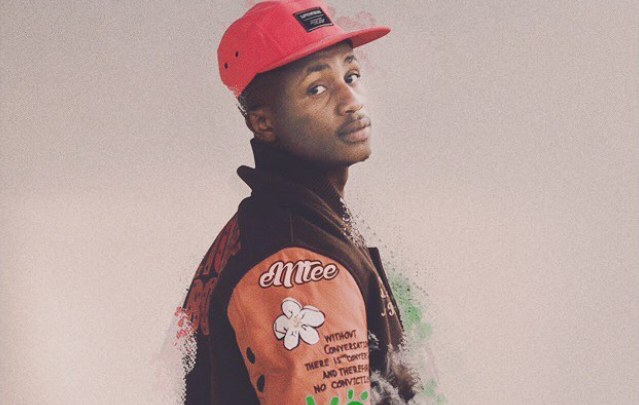 Emtee has dropped a new single titled 'My Enemies' and it's a smash. The star is one of the dopest song writers SA Hip Hop has ever seen whether you realise it or not! This dude makes that type of music that makes you want to flex on your haters.
The star recently had an embarassing incident where he shows his dick on Instagram Live! The issue was the talk of the week last week and now he has bounced back with a new single!
Check out the new single and tell us what you think: