New Release: Ginger Trill – The Plug [ft Zoocci Coke Dope]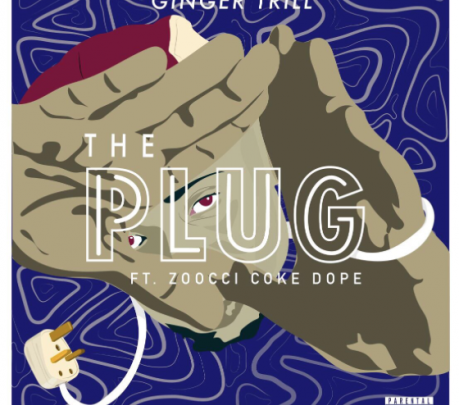 Ginger Trill is back with a new banger titled 'The Plug.' The rapper has to be one of the most gifted rappers in the game and it's crazy how he doesn't get the respect he deserves but continues to drop dope music without complaining about the game sleeping on him.
The star has been one rapper whose journey has been interesting to watch because unlike most lyrically inclined rappers he can make a dope club/ summer record with ease. This new record sees Ginger Trill getting out of his element and more into Zoocci's element but still doing it so well.
Zoocci Cope Dope produced the record and also laced the amazing hook while Ginger Trill finnesses the verses like it's child's play. Check out the new record and tell us what you think: