New Release: Miss Pru DJ – Ugesi Video [ft Emtee, Sjava, Saudi, Kid Tini, Neo]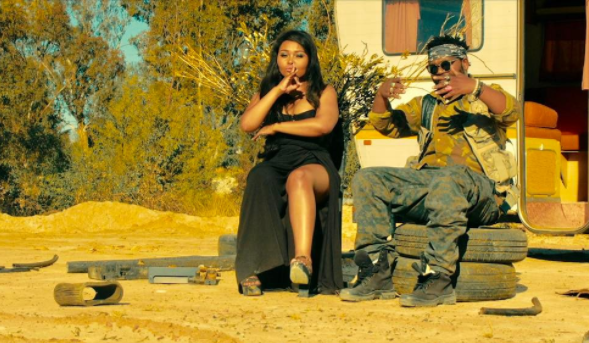 Miss Pru Dj is back with another one titled 'Ugesi.' This new music video is well crafted and is a statement from the Ambiotious Entertainment team! The electrifying single really needed some top class video and that's exactly what they gave us.
Emtee starts off the record with a dope verse where he talks about the usual things Emtee talks about followed by Sjava who handles his verse with finesse. Kid Tini and Saudi come through and share the second 16 bars!
The music video was shot in a desert and the soldiers all made sure they pulled out the camo from the wardrobe! Check out the music video and tell us what you think: