New Release: Nasty C – Changed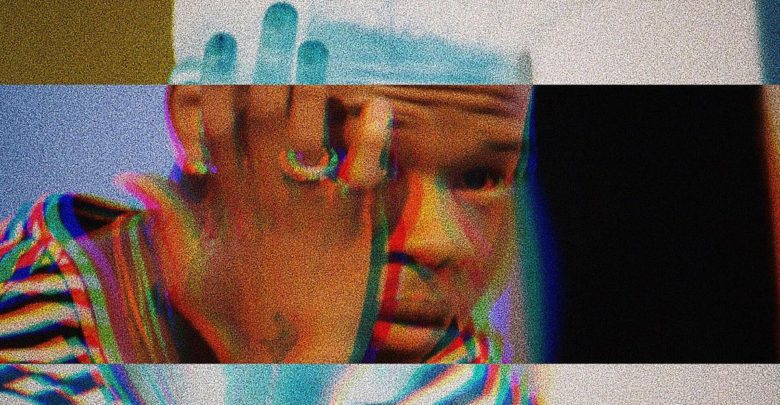 Nasty C has released a brand new single titled 'Changed.' The rapper has been on his grind for a very long time and if you listen to his Price City 2 mixtape you will realise that he lost a lot of people because of his Rap ambitions.
Now that the rapper is successful we can see that the fame has brought a lot of complications. The star is now rich and famous which has a lot of the people he grew up with having opinions about how he should act plus they always want to ask for money from him.
The rapper has released this record speaking about how he is having difficulties to sleep at night and how his friend told him that he has changed! Check out the record and tell us what you think: