New Release: Nasty C – Dance [ft Tellaman]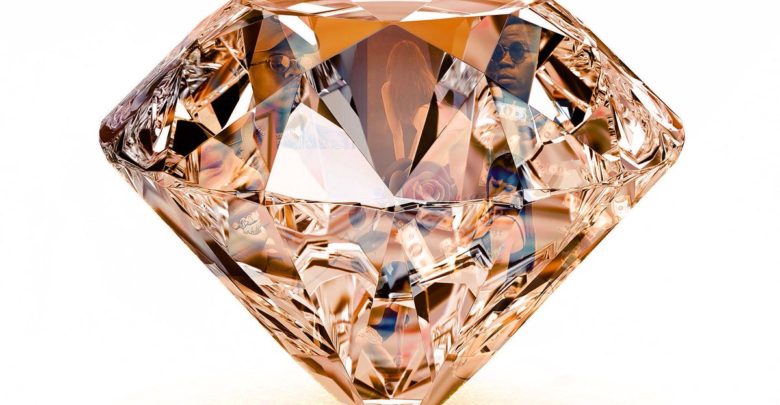 Nasty C has finally dropped his new single titled 'Dance.' The rapper has been on the grind and it's pretty clear that this new record is made to make the summer jump! I think it's going to do exactly that!
The homies are flexing on the record and talking about their jewelry the whole time! It's clear that the homies have made it!
Nasty C produced the record, he also handles the first verse and half of the chorus while Tellaman handles the hook and the second verse! Check out the new single and tell us what you think: