New Release: Reason – Top Seven [Prod. Boys Upstairs]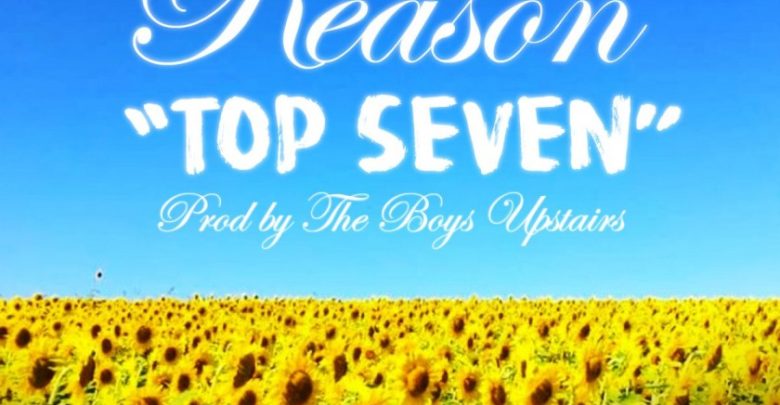 Reason has dropped yet another record where he kept it real! The rapper has been whipping in that work for the longest time and he has definitely reached a level where a lot of kids in the game today consider him an OG which is big.
He has dropped a new record titled that caught us by surprised because the star has totally changed his approach to his music! We are used to him being a more rappers rapper but he has reached a point in his career where he cares a lot more about the musical aspect to his music.
The new record is definitely a Kwaito inspired record and could be categorised as a New Age Kwaito record! The song is about his woman and it's clear that he has been with Lootlove for a while now! Check out the new single and tell us what you think: