New Release: Rouge – Dololo [ft Big Star]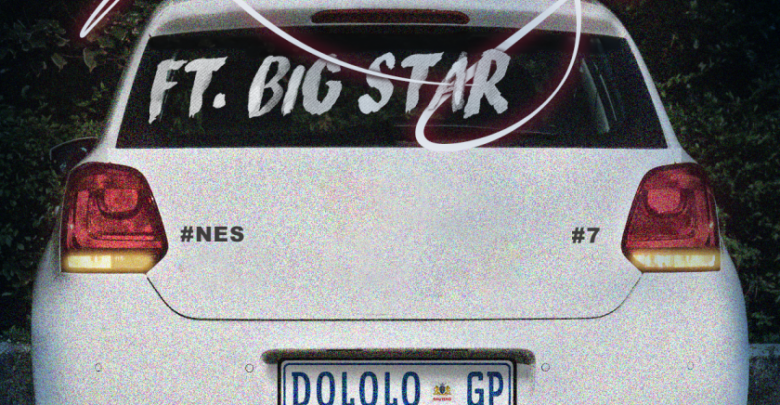 Rouge has released her new single titled Dololo featuring Big Star! The rapper is one of the best lyricists in the game and it's pretty dope how she mainly focuses on making great music unlike a lot of artists who are selling gimmicks!
The star released her debut album titled 'New Era Sessions' and this is where this song is taken from! On the joint Rouge basically talks about how she is on her grind and how she is a CEO but people don't even know it.
The record bangs and has the potential to be one of the biggest records in the country this summer. Check out the brand new single and tell us what you think: