10 Things You Don't Know About Frank Casino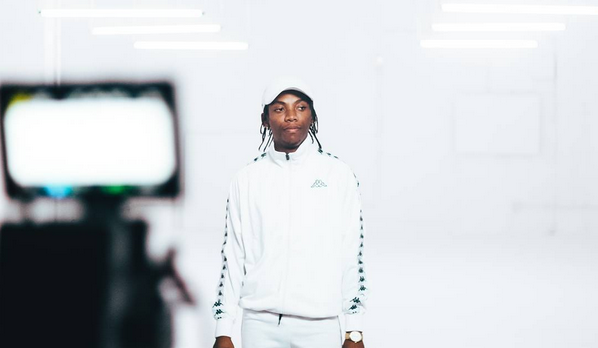 Franck Casino is one of the most prominent new age rapers in SA whose international sound has had many fan wondering about Franks originality. Here are 10 Things You Don't Know About Frank Casino whose current single Whole Thing featuring Riky Riky and Mayo a feature are on constant rotation on SA radio stations.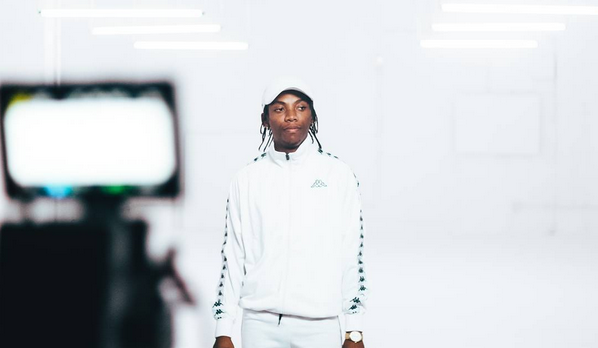 1. Frank Casino's real name is Nhlanhla Tshabalala
2. Frank Casino was born & bred in the heart of Tembisa, Johannesburg.
3. Franck Casino started doing music in 2004.
4. Frank Casino and his friends formed a group/band under the mononym "Krunk Era", which soon after got signed by independent record label owner Vusi Leeuw.
5. The 5-year contract deal lasted long enough to see the group change their name to "Blaque Print". They began working with the likes of Amunishin, Mr. Selwyn and TXL to name a few industry veterans in their genre.
6. In 2010, leading to the end of "Blaque Print's" recording contract; Frank, Dellz and Parley  started exploring the possibilities of building a stronger and versatile band, when they later decided to record and release a project titled "Casino Royale" which featured former members of Blaque Print.
7. In 2012 Frank went on to feature on Parley 's first official solo project titled "Points to Prove," which led to them actually proving that signing yourself is, in fact, the best way to grow as an artist – they co-founded Dapper Gang Records.
8. On the 7th of February 2015, Dapper Gang Records launched officially , and Frank Casino has since been releasing music under the label's creative wing online.
9. 27th April 2016 marks the day Frank Casino released his first official radio single titled "Whole Thing", to which he owes the steady growth of his following.
10. Frank Casino's Whole Thing and Mayo are no doubt the biggest songs of his career.
Watch: Frank Casino ft Riky Rick – Whole Thing Video