The History Of South African Hip Hop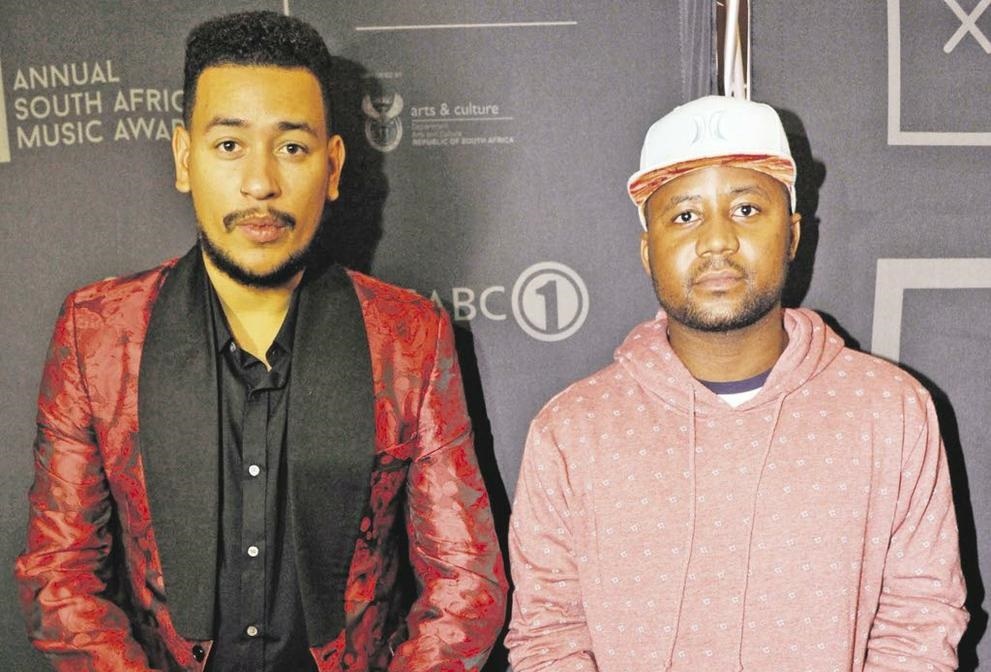 The history of South African Hip Hop is not well known by a lot of heads today. South African Hip Hop has a strong historical GDP. SA Hip Hop been building up to this point for the last twenty years. The amount of groundwork our OGs OGs put in is undeniable and it's clear that we have finally reached a place where a Hip Hop artist can make a living from what he is passionate about:
THE BEGINNING (1986 – 1995)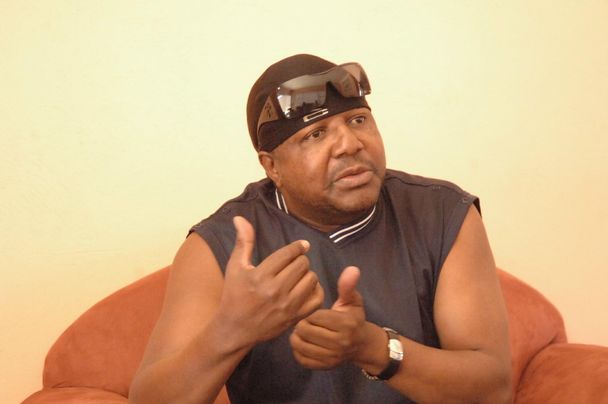 It's the mid 80s and Bubblegum music is the order of the day in South Africa. Out of nowhere, Senyaka drops an album titled "NtateSenyaka" which features a monster hit called "Jabulani MC", he raps his heart out. Most South Africans have neither heard of rap before nor knew what Hip Hop was. In 1988 Black Noise becomes the first complete Hip Hop outfit, even though they've been breakdancing since 1982. In 1989 Prophets Of Da City (POC) releases a first full LP titled "Boom Style". Hip Hop catches fire in Cape Town.
In Joburg Hip Hop is bubbling under in the late 80s, and Katlehong is the Mecca of J Sec, with DH Williams being the focal point where all the hoods come to compete. It is no coincidence that the first rap crew to spit in vernac, Karamo, emerged from Katlehong. They blew up the scene with an album titled "Bra Music" in 1991, and shortly followed by 2Black 2Strong, also from the same neighbourhood of Katlehong.
POC saw their albums and songs being banned by the SABC due to their political lyrical content.
The mid 90s had the Kwaito-influenced, watered down Hip Hop attempt by Bob Mabena (a radio DJ) and Doctor Khumalo (then a soccer player) winning a SAMA award with "Get Funky".
THE DEVELOPMENT (1996 – 2002)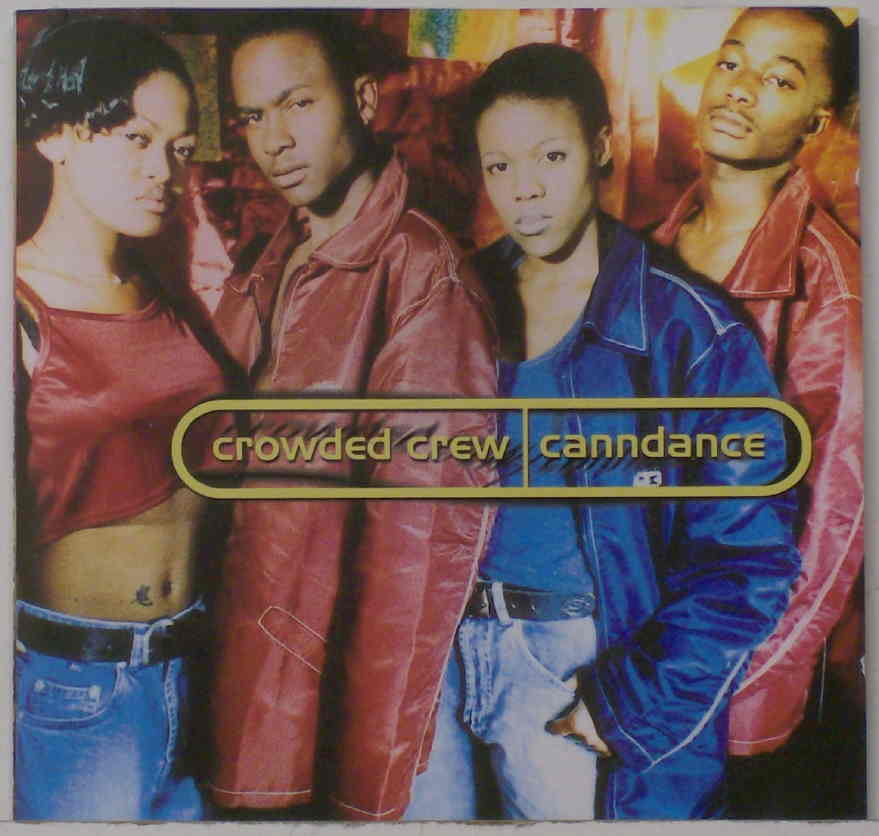 Up in J Sec, Le Club is the place to be around '96. The underground scene is big in Cape Town around this time, with all the elements holding it down.
Crowded Crew, a rap outfit from Maftown arguably the originators of Motswako, had a jump off and gave Kwaito a run for their money. 1997 saw the arrival of Yfm which single handedly took SA Hip Hop to the pedestal. SA Hip Hop was so big that the first time Yfm reached 1 million listenership was on a Wednesday during Rap Activity Jam. SA Hip Hop became a threat to Kwaito such that groups like BOP took cheap shots at SA rappers with a song "Ase Mo States". This was somehow ironic considering that DJ Oskido presented Yfm Rap Activity Jam, and BOP exploited rappers like Baphixile (pronounced Bafihlile) and Milazi (of Mama Wami fame) for their own benefit. Mzekezeke is another Kwaito artist who would later stoop to the same low with that "Amakoporosh" song. Fast forward to 8 years later, the same Mzekezeke/DJ Sbu signs Pro(kid).
The Muthaload compilation, which featured rappers like Amu, Snazz D, Spex, Ramesh, Christine, Shorty Skillz, Loco, Bravestar… dropped in 1997 and producer KayBee was the mastermind behind it. Mizchif dropped "Life At All Angles" EP in 1999, thenSpex dropped "RymzIwrote" through Eargasm Records in 2000. The late Mr. Devious was killin' it in Cape Town. In 2001, the same year ZwaiBala controversially won a SAMA award for Best Rap Song, Skwatta Kamp dropped "Skwatta Kamp-ain" independently. Amu released the now certified classic "Life, Rap and Drama" through Getto Ruff in 2002.
GOLDEN ERA (2003 – 2008)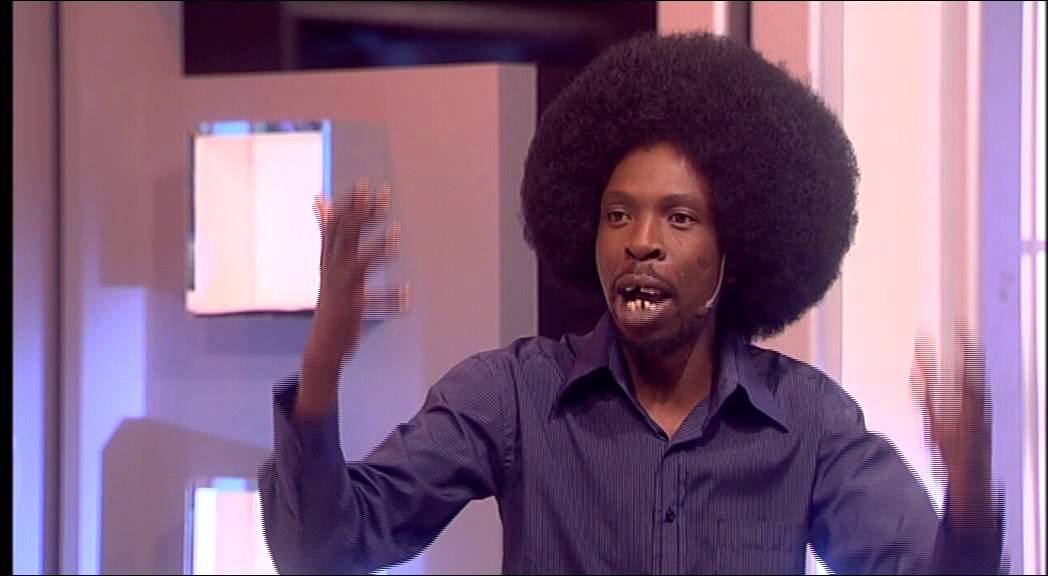 For the first time, in 2003, the Hip Hop community was happy to see Skwatta Kamp taking the SAMA award for Best Rap Album with Khut n Joyn. That got SiphoSithole's attention who finally signed them to Gallo. SA Hip Hop was now hard to ignore, every major record company was signing Hip Hop artists. That's when artists like HHP, Prokid, H2O, Pitch Black Afro, Cashless Society, Young Nations, Tuks, Mr. Selwyn, Morafe, Zuluboy, 5th Floor, Hidden Force, Optical Illusion, ProVerb, My Man, came into the scene.
Tumi becomes the first South African rapper to use a live band (The Volume) and to this day, remains the only one with a live recorded album. Outrageous Records, Buttabing Entertainment and Ghetto Ruff were the most visible Hip Hop labels, even though the majors wanted a piece of that Hip Hop frenzy that was emerging at the time. Of course there were also instrumental record executives like SiphoSithole, ThabisoKhati, KabeloSegwai, Dzino, VusiLeeuw… Then there was Hype mag, Harambe (Bad Boy T, Lee and Sanza), Open Mic Set (Zak Dakile), Rhyme & Reason (T Bo Touch), The Essence (Kamza), The Joint (AK), LoxionKulca, Shizniz, there was Hip Hop everywhere you looked. Gandhi Square was a Freestyle Rap Battle Ground for Joburg high school rappers. Durban was holdin' it down with Inqaba Sessions at Bat Centre around this time. Bush Radio kept the movement alive in the Mother City, special shout out to 5th Floor. Ama Kip Kip blew up as the main SA Hip Hop clothing label of choice.
Honorable mentions to Hip Hop sessions such as Black Sunday, Slaghuis, 1808, Splash Jam, Touchbase Tour, Forefront Movement, EvoLokxion, Heavy Hitters, Back To The City and Puppet Masters. These are the grassroots movements that played a vital role in the development of SA Hip Hop. DJs and beatmakers were and still are significant team players.
THE NEW SCHOOL (2009 – Present)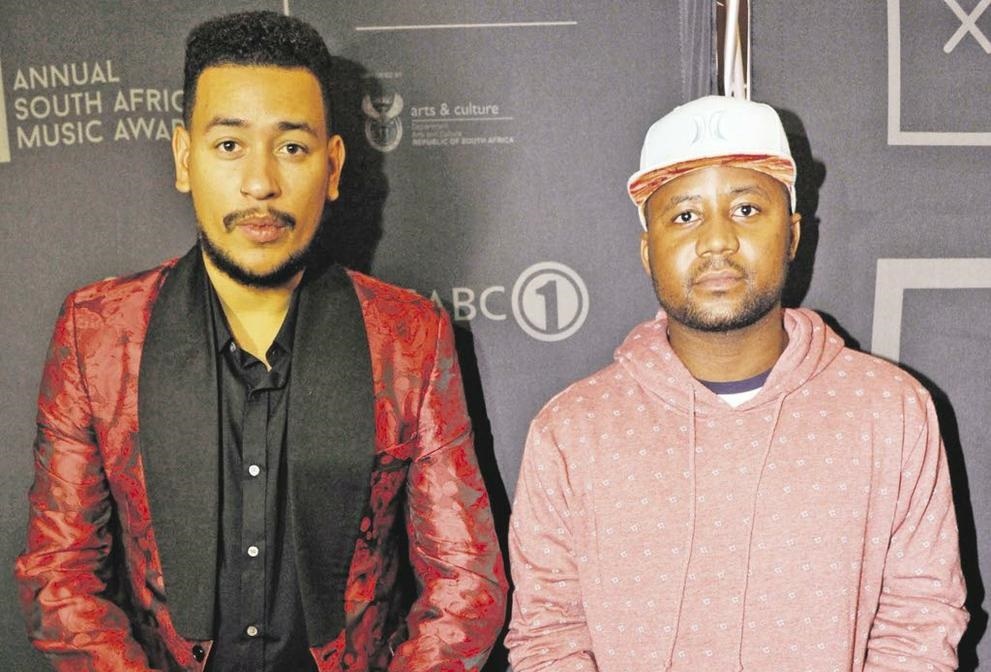 SA Hip Hop is not the same way it was 10 years ago. The clothes are tighter and brighter, the flow is slower and lighter. The lyrical content moved from revolutionary rhymes to gangsta rap to swagger, some call it evolution.
Whether you agree or not, things done changed. Butan is the label, AKA is the first English rapper to win a SAMA award, Zakwe the first SA rapper to get 5 SAMA nominations. Joint Pusher becomes the first rapper to release a 100% freestyle mixtape and currently has 2 under his belt. On the radio front, C Live is doing his thing on the Hip Hop Power Nights, while Siz n Skoob represent the only way they know how. Whether you approve or disapprove of certain shows or certain artists, SA Hip Hop is in full effect. Constructive criticism, every now and then, shouldn't be perceived as 'hating'.
Whether you approve or disapprove of certain shows or certain artists, SA Hip Hop is in full effect. Constructive criticism, every now and then, shouldn't be perceived as 'hating'.
Contrary to the popular belief, SA Hip Hop is doing better than it ever did. Driemanskap took Spaza (Xhosa Rap)to the next level. Cassper has 2 platinum selling albums, K.O's debut solo album went platinum and AKA became the first English rapper to ever sell Gold. For the first time ever we saw more than 5 Hip Hop artists getting plaques last year which is a big deal.
The most notable biggest blunders have to be ZwaiBala of TKZee winning the SAMA Best Rap award in 2001 and Hype Magazine's Top 50 MCs List in 2012. These two incidents caused the biggest reactions of dissatisfaction within the SA Hip Hop community.
Knowledge, Wisdom, Understanding
By @rashid_kay on Twitter