New Release: Shane Eagle – Black Rick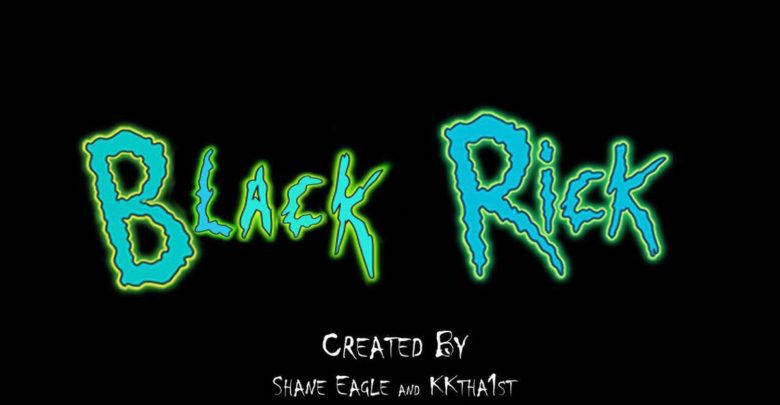 Shane Eagle has released a new single titled 'Black Rick.' The rapper released what is arguably the best rap album this year and he proved that he has what it takes to be one of the heavyweights in the game which is something to respect.
The star did the most this year and that is exactly what he is talking about on this single! He details how he feels like he raps better and he also traps better than most of these rappers.
This is going to be the single that they will bump through the summer! Check out the new single and tell us what you think: