Top 10 Most Notable Moments in SA Hip Hop History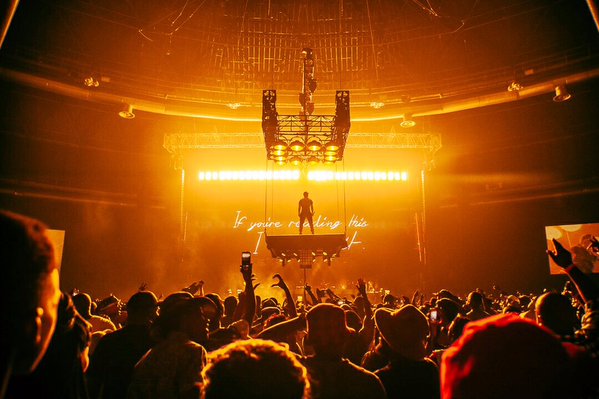 Top 10 Most Notable Moments in Hip Hop History! SA Hip Hop has gone from strength to strength over the years so compiling this list was not an easy one. While working on this list I realised how far we have come from but it also made me realise how far we still have to go:
1. Fill Up The Dome
This has to be the biggest moment in SA music because nobody believed he could do it. We all bought tickets to support but we didn't think he would sell out the 20 000 people venue a couple of months after Chris Brown had failed to do the same!
2. Fill Up Orlando Stadium
This was something we believed would happen after the rapper filled up the Dome! No other artist in the history of South African music has been able to sell out a stadium by themselves and the pictures from the show were just out of this world. Plus Cassper brought a lot of artists on stage.
3. Future Introducing Nasty C On Stage
Future is one of the biggest artists on the planet and for him to show a 19-year-old South African rapper so much respect is something we never saw coming. Everything was even more amazing when we noticed how the audience sang Nasty C's 'Hell Naw' louder than they did Future's record.
4. Levels Becoming The First English Album To Ever Go Platinum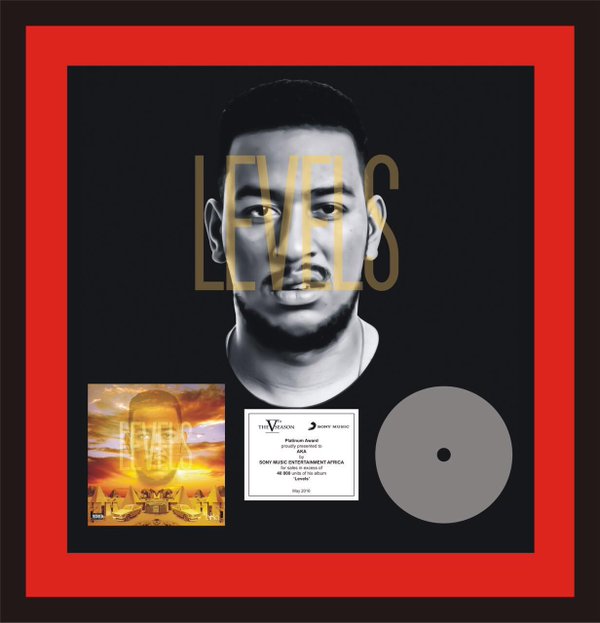 The Supa Mega is one of the rappers who carried the game right before Hip Hop became this influential and he did it consistently for a long time. The rapper went on to become the first English rapper to go platinum in South Africa with his 2014 classic titled 'Levels.'
5. Pitch Black Afro's 'Styling Gel' selling 50 000 copies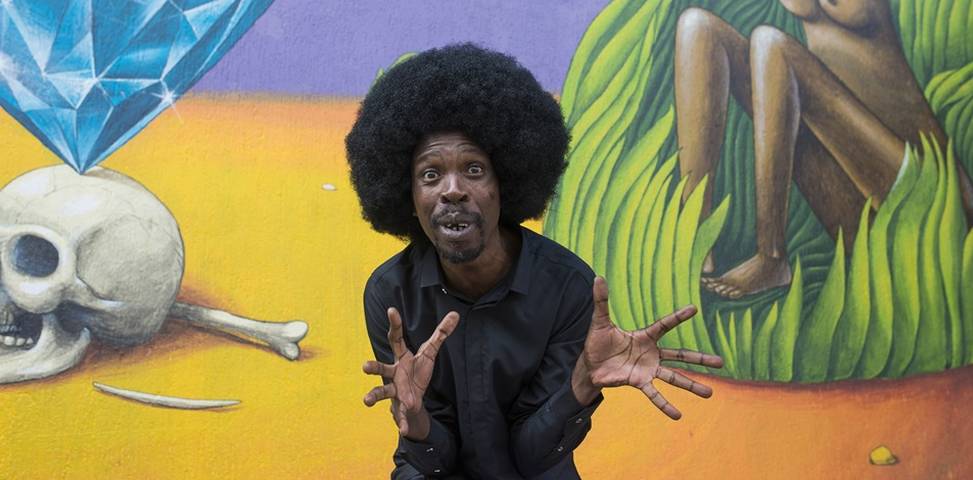 His first album was produced by Cleo and released in 2004, selling 50,000 copies in South Africa with hit singles Pitch Black Afro, Matofotofo & A Day In My Life.This made his debut album 'Styling Gel' the biggest ever selling African Hip Hop album (at the time)until Cassper Nyovest released his debut album Tsholofelo in 2014.
6. Nasty C almost getting signed to Roc Nations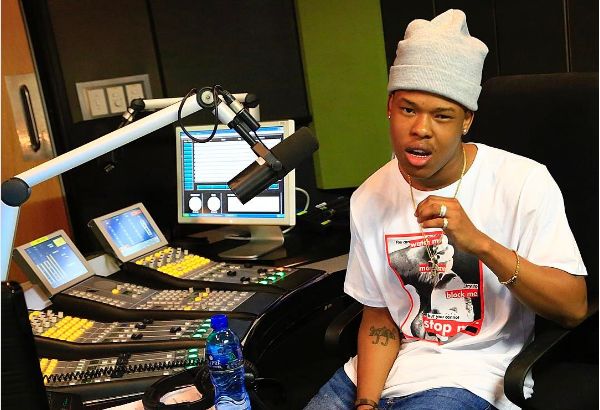 The news broke on social media and the whole game was left at a stand still because we never thought anything like this would ever happen. Jay Z's record label approaching a South African artist was something that was out of our imagination.
7. Cassper Nyovest & AKA beef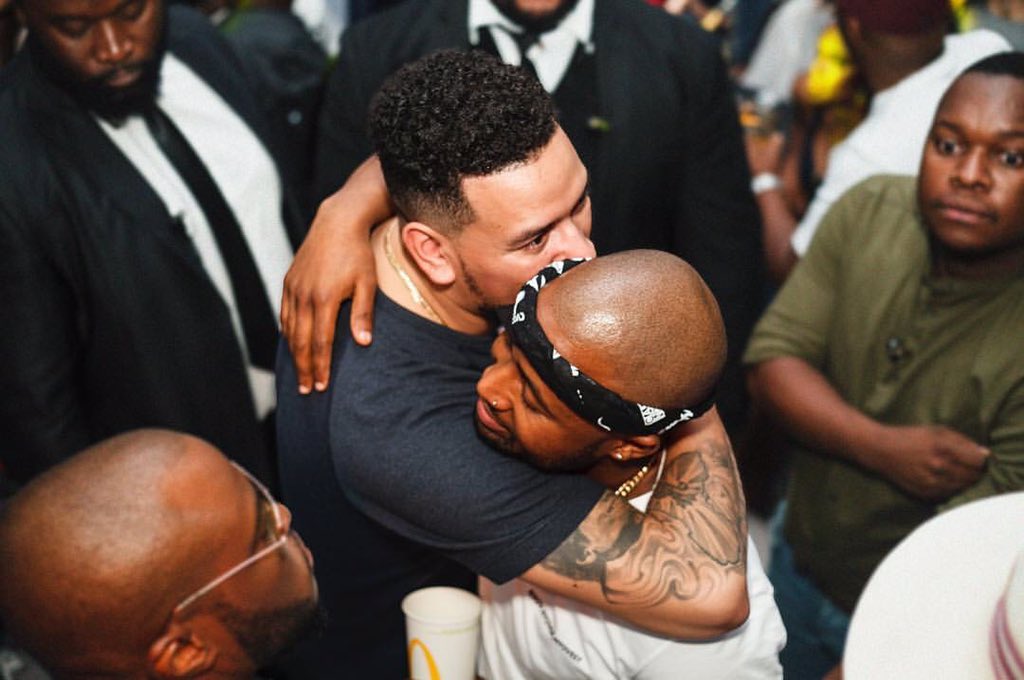 SA Hip Hop was already on it's way to the top but the Cassper Nyovest and AKA beef was responsible for speeding up the process because it brought so much attention to the genre as a whole. There was so much talk about the beef to a point where it took a toll on the artists themselves.
8. Caracara winning Song Of The Year at the SAMAs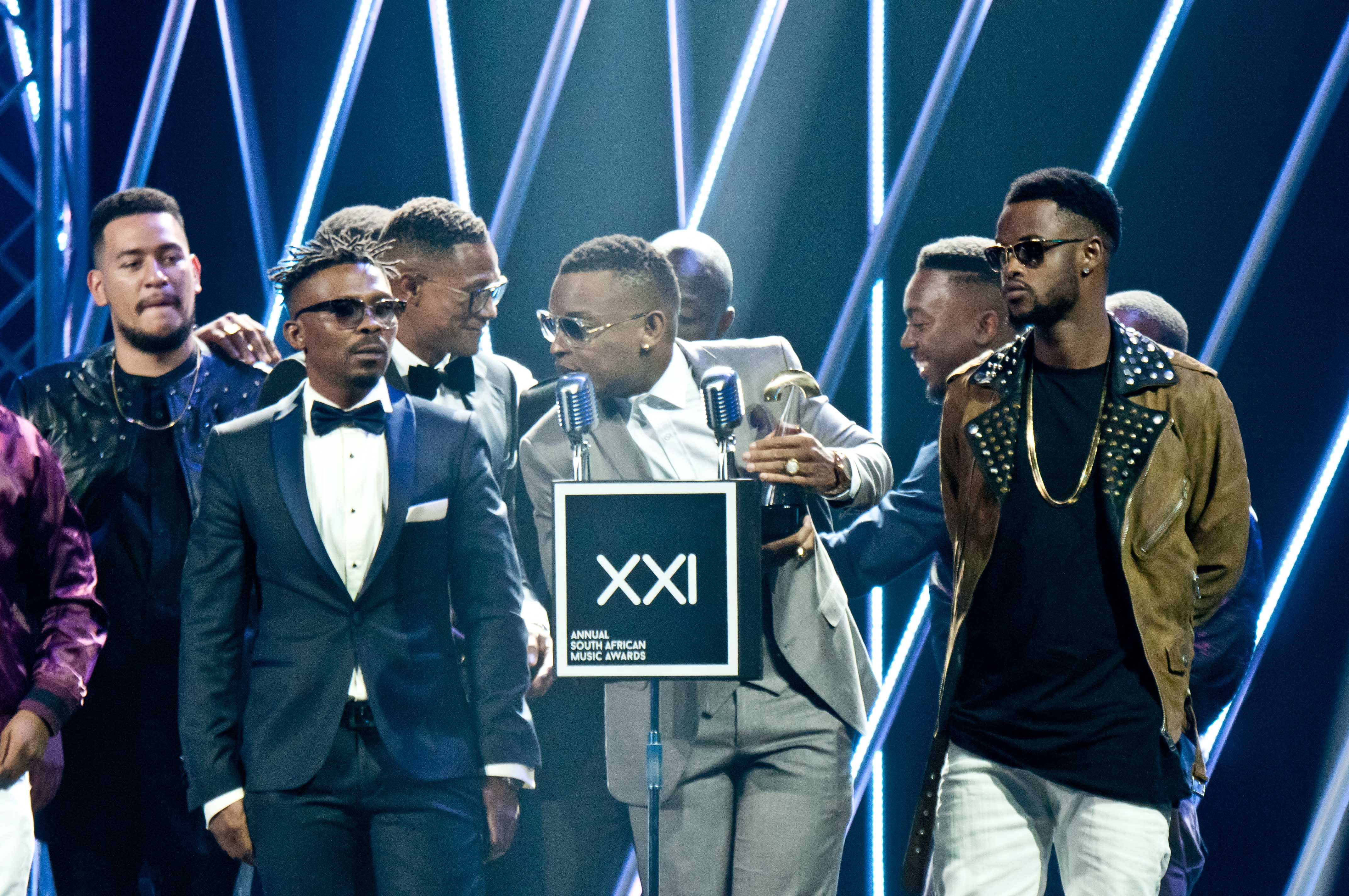 The SAMAs are an award show that legitimately focus on all genres in the industry and for a Hip Hop song to be the Song Of The Year was something out of this world for us. The record was hella huge but we didn't believe the Cashtime Tsotsi would take it home.
9. SA Hip Hop Dominating The Radio Charts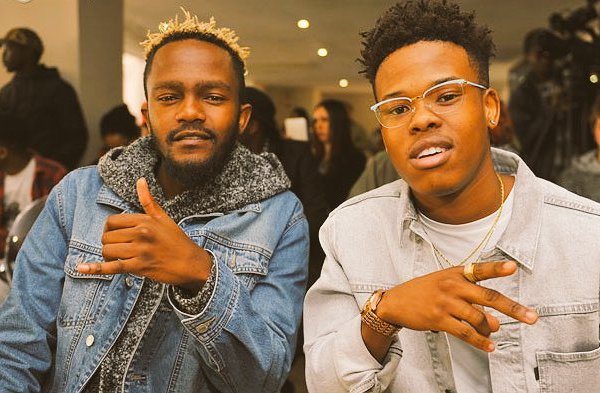 For the longest time South African Hip Hop artists were marginalised and found it very difficult to get their music playlisted on local radio stations. SA Hip Hop started dominating local radio charts 2014/15 and that's when we realised there was no turning back.
10. AKA and Cassper getting nominated for the BET's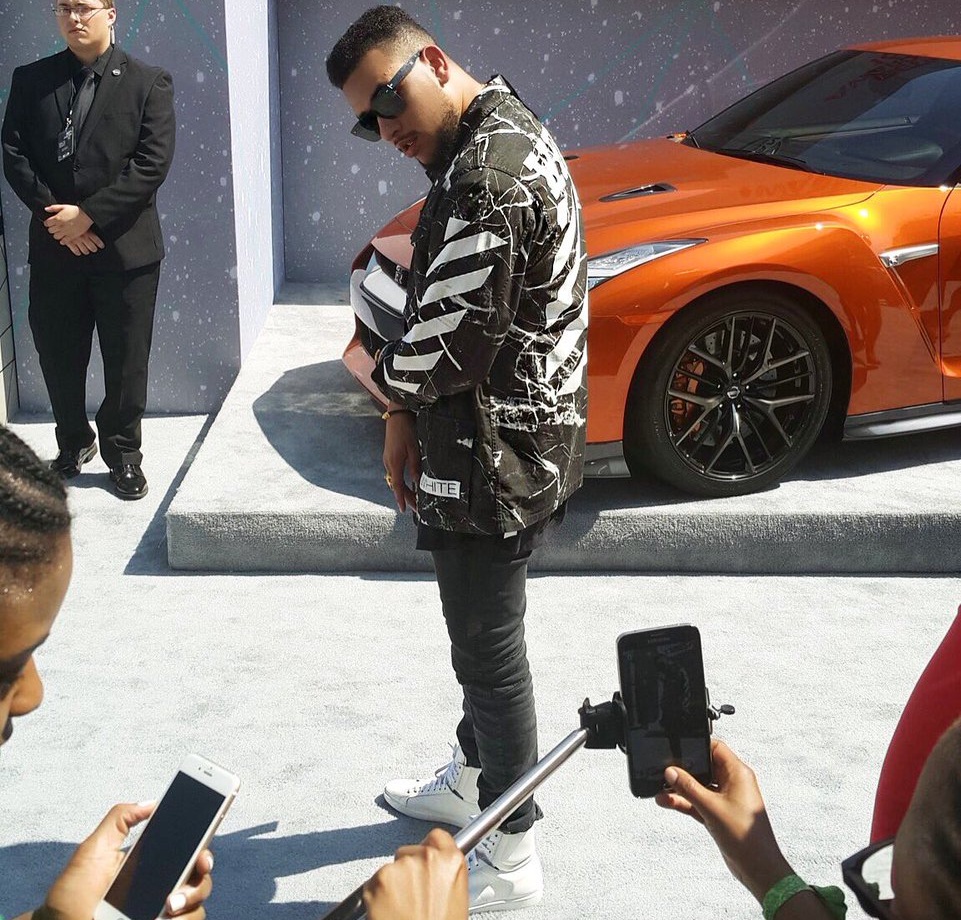 We knew the genre was big and we were being appreciated all over the continent but we never thought the BET's were watching the movement. It was such a big moment when these guys first got nominated for the BET Awards.