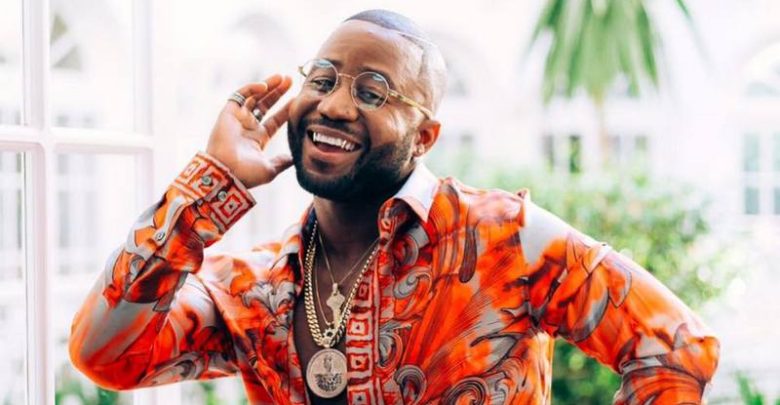 Top 10 SA Rappers 2017! 2017 was a very interesting year for Hip Hop and it is pretty clear that the year belonged to the New Age Doc Shebeleza. We had a lot of great projects this year and we also saw a lot more artists making big moves! Check out our Top 10 SA Rappers list and tell us what you would change:
1. Cassper Nyovest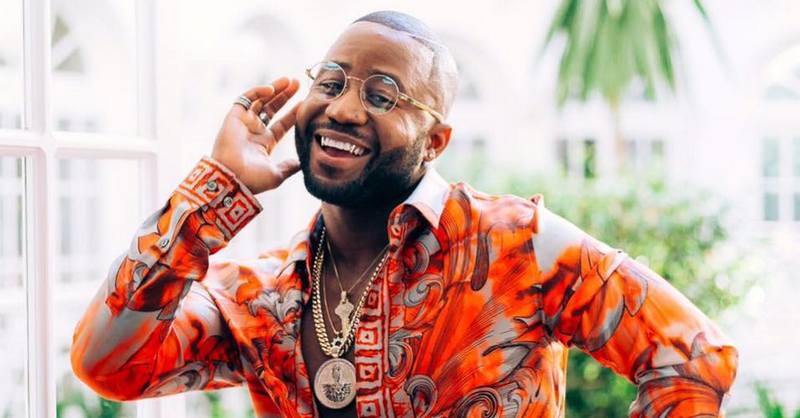 The rapper release a groundbreaking album with groundbreaking singles before he hosted a groundbreaking concert where we saw him becoming the first South African musician to ever #FillUpFNBStadium. Cassper Nyovest is constantly breaking his own records which is something that ver few artists can achieve 3 years in a row.
2. Kwesta
The 'Spirit' hitmaker became the first Rap artist to release a single that goes platinum before the record even has a music video! The star also had several platinum selling singles this year and it's pretty clear that he is about to take his career to the next level.
3. AKA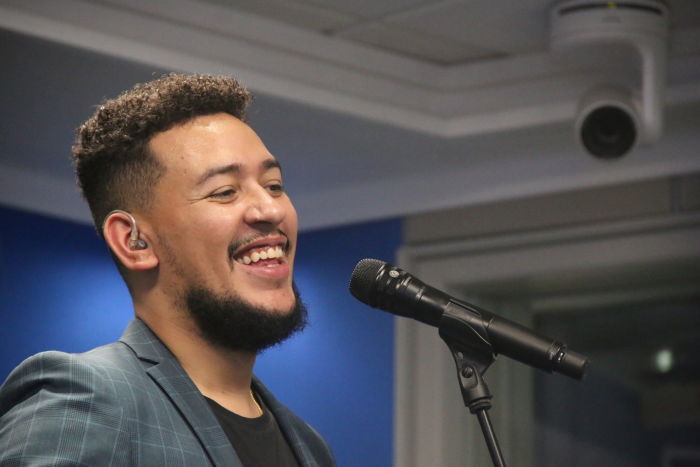 The star released a lot of collaborations to a point where he could have created a compilation of his chart topping collabo's this year. The Supa Mega also released his first collaborative album with Anatii which was undoubtedly one of the highlights of 2017 but the thing that really stood out this year was what AKA has done with Beam Group!
4. Okmalumkoolkat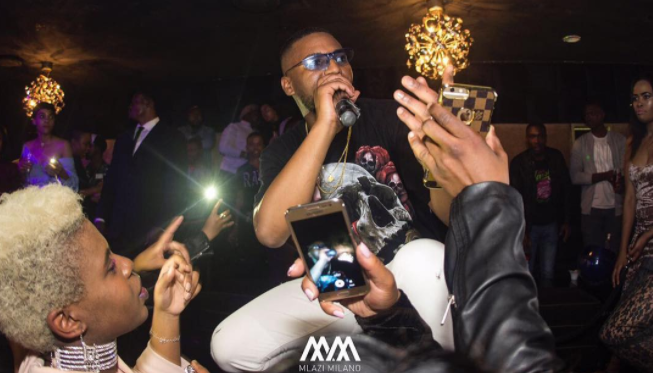 The Smart Mampara has been one of the most consistent rappers over the year's! In 2017 we saw 'GQI' and 'Amalobolo' being some of the biggest records to come out of the South African music industry!
5. Emtee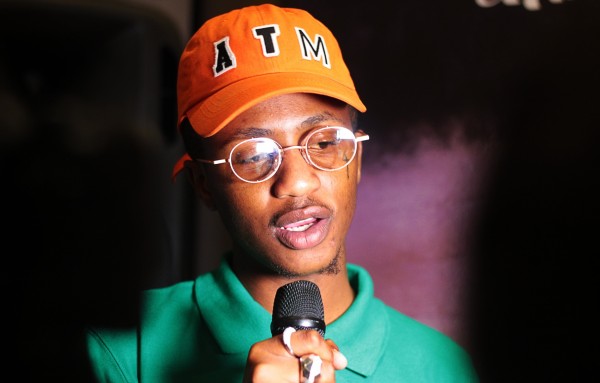 The Hustla has been releasing hit after hit and after the release of his sophomore album there is no doubt that the rapper is here to stay! Emtee also released 'Manando' the single and 'Me And You' which has been topping charts in West Africa.
6. A-Reece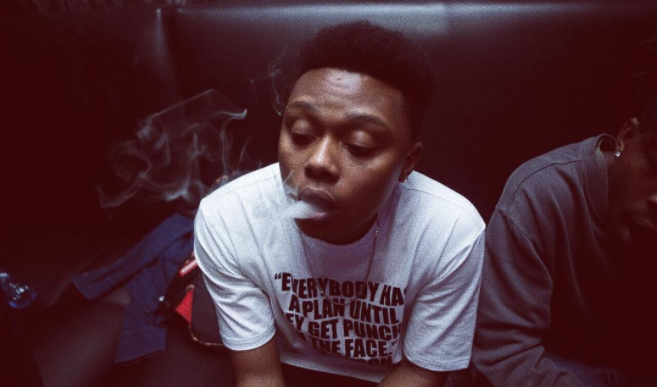 Baby Boy has been hard of the hardest working artists of 2017 and we saw him pick himself up after he left Ambitious Entertainment to build his own imprint i.e The Wrecking Crew. The star released hits like 'Feelings' which found the rapper topping charts in different parts of the continent. A-Reece also released his first E.P since leaving the label which was one of the best project this year in my opinion!
7. Nasty C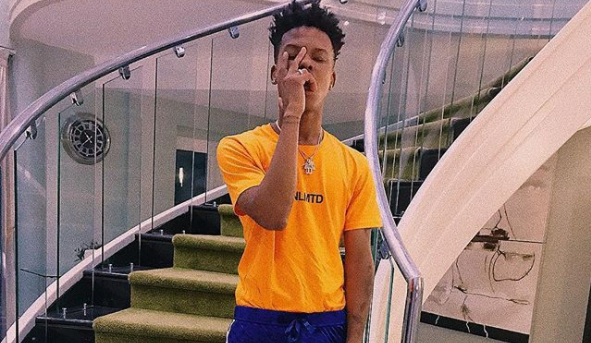 The Jiggy Jigga has had a great year this year and he managed to grow from being big in South Africa to being a big star around the world. We have watched the rapper grow his following around the world through collaborations with different international acts! He was also nominated for a BET Award and later released a music video with French Montana.
8. Riky Rick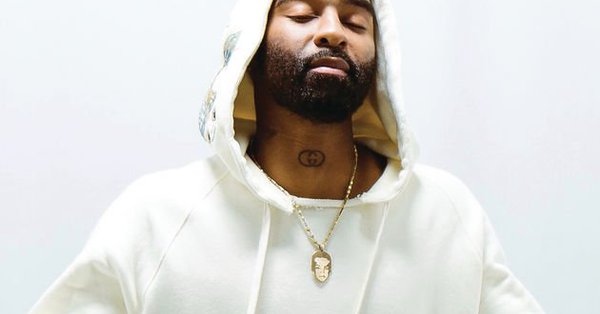 King Kotini released two projects this year which managed to keep him relevant through out the year and he also we dropped smash hit records like 'Family' which featured Frank Casino. His latest EP has been causing waves with records like 'Stay Shinning' which has been doing the most on the airwaves.
9. Shane Eagle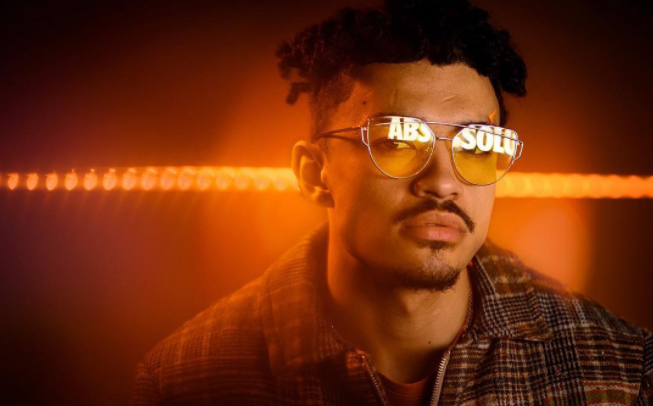 Shane Eagle released what is arguably the best album this year which is titled 'Yellow.' The star had been working on the album for a while and the quality of the album impressed the whole game! We just haven't gotten a smash hit single from the project!
10. Rouge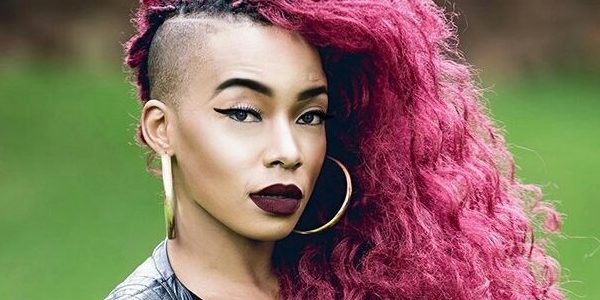 Rouge has been one of the most consistent artists this year and she has managed to prove that she is one of the most versatile musicians in the game. She had a dope single out at every point this year and her album is a complete body of work!