Top 10 SA Rappers Of All Time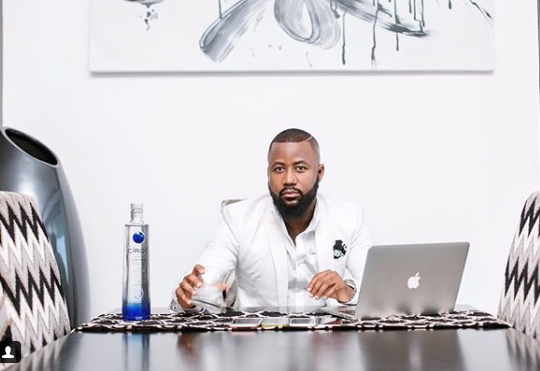 SA Hip Hop has taken shape and grown from the days rappers were not considered to be cool and the elements that made a dope rapper have evolved. We have had rappers come and go since the genre came on the scene. Hip Hop is definitely most alive in SA than in any other African country, it was also the most prominent genre in SA last year so we have decided to create a Top 10 SA Rappers Of All Time List: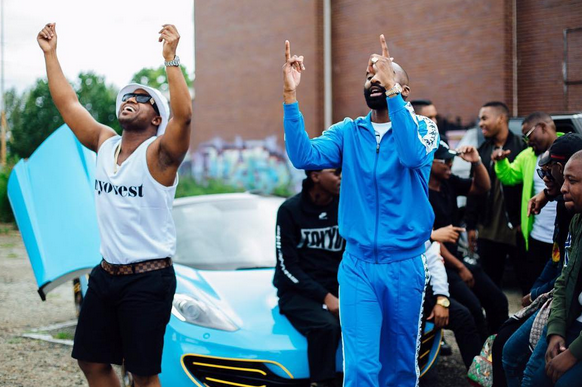 Top 10 SA Rappers Of All Time
1. Tumi

First off, Tumi is an amazing rapper (Rhythm And Poetry). The Motif boss has been dropping albums for over a decade now. Despite him not conforming to what the Radio and T.V want to hear from our artists Tumi remains hot and relevant. He is one of the most diverse Hip Hop acts on earth period. Tumi can go from battling the battle world's heavy weights, to lacing tracks with a band and the lyrics being so deep to a point where a professor from the University Of Cape Town had to analyse the lyrics and now dropping bars on pumping 808's and still keep it lyrical.
2. Proverb

The man came into the game in 1999 and is still going hard. Proverbs music is timeless because he truly works hard on the technical side of things. Lyrically the man can't be challenged, you might start listening to a Proverb album today but it might take you a year to fully understand the project (that's if you are a real head). Proverb has dropped 5 albums to date and each one of them is classic album.
3. Pro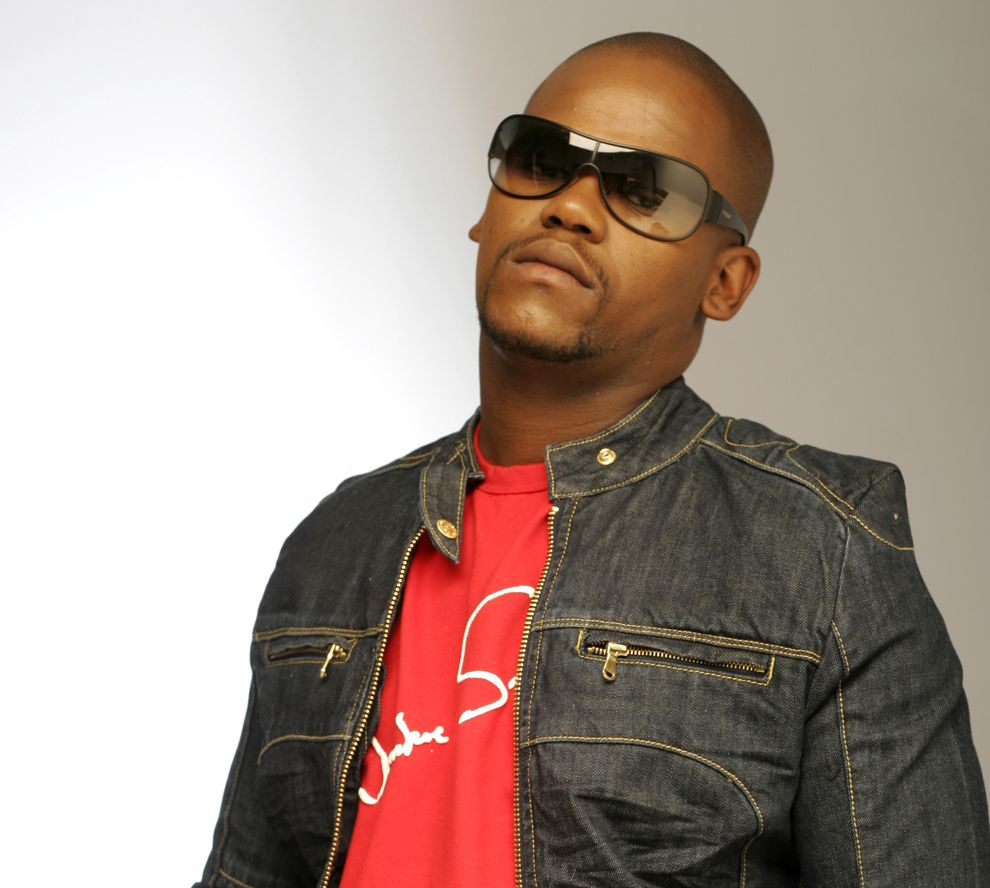 Pro was born 25 June 1981, is a Hip Hop legend from Soweto. He was signed to Gallo Record Company after his independently released track 'Soweto' became popular. His popularity is largely because he proudly represents South African 'Kasi' (Township) life, rapping in a mixture of vernacular and English. He believes that rhyming should not be language based but what matters is the delivery, how one can share what they want to share with the people. Pro is still spitting till this day and is mentoring the new talent in the game. Pro has his own unique voice and persona. He also says that the way each artist defines themselves, makes their rhyming different. It is because of this influence that Pro does not have a formal, strategic way of writing lyrics.
4. Reason

The lyricist from Motif has to be the most under rated artist by the mainstream media. Reason is a lyricist that delivers lyrics that are on a world standard. Without a rapper like Reason our new school was going to be doomed. The rappers music cannot be boxed because he is a part of the SA Hip Hop movement, clearly Reason makes top notch world music. In 10 years people will still be listening to Reason's music and still connect with it because it's timeless.
5. HHP

The legend released his debut album in 1997 and has been pushing the Mostwako sound and style since then. HHP is another one of the Motswako pioneers and is known for using the word Maf-town in his music which represents Mafikeng, the place the legend comes from. Hip Hop Pantsula has dropped 8 albums and is still going hard. He is Cassper Nyovests mentor and doesn't look like he will quit anytime soon.