10 Things You Don't Know About Du Boiz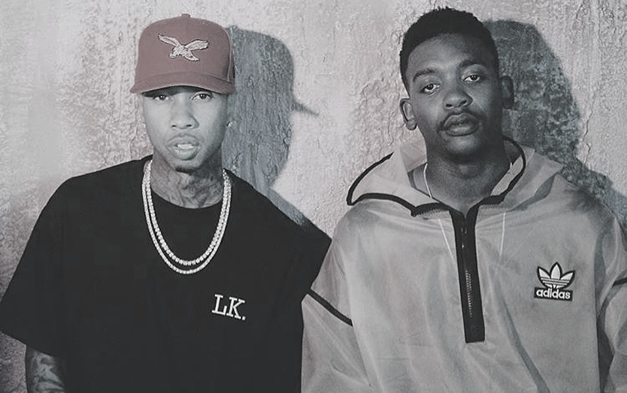 Celebration hitmaker, Du Boiz took SA Hip Hop by storm after doing a collaboration with Tyga called Dope Dream . The duo even short a video for the collaboration that is building momentum on YouTube. Below is our compilation of 10 Things You Don't Know About Du Boiz who has cited his collaboration with Tyga a dream come true!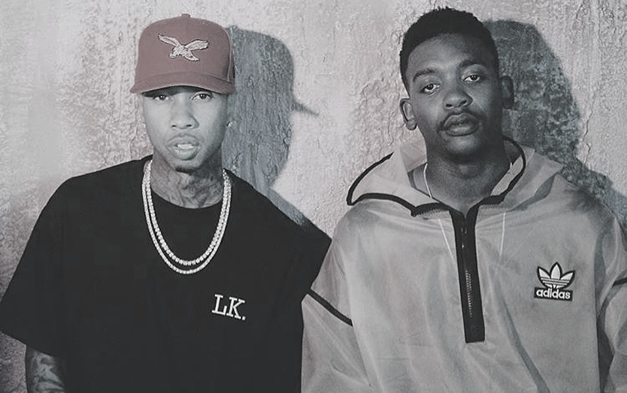 1. Du Boiz is a 24 year old rapper from Osizweni in Newcastle. His real name is Sandile Kubheka
2. DuBoiz was brought up by his grandparents after his mother passed away when he was little.
3. Du Boiz had a difficult childhood, sometimes having  pap and sugar water for supper
4. He made beats and recorded in the bedroom using earphone mircophones.
5. Du Boiz burned some CDs and distributed the music for free in his neighbourhood.
6. His cousin Thabo "Big TZet" Mlangeni encouraged him to recorded his first song.
7. He was inspired by the music of Msawawa, Mzambiya, Caiphus Semenya, Paul Ndlovu, Letta Mbulu, Hotstix Mabuse and Teargas. His biggest influence was Zola.
8. Initially Du Boiz's family tried to persuade him towards a professional career of a lawyer or a doctor.
9. When he turned 21 he moved to Johannesburg to live with an uncle in Soweto and to attend the Academy of Sound Engineering in Auckland Park which he completed.
10.  His uncle took the amateur work to Reggie Nkabinde of eMabalabala stable for advice. Nkadinde sent DuBoiz to Durban to work with DJ Bongz for three weeks where he recorded Uthando with Bongz and G.O.D. with rapper Zakwe. He returned to Johannesburg with the new music and Nkadinde offered him a contract to join eMabalabala.