10 Things You Don't Know About Yung Swiss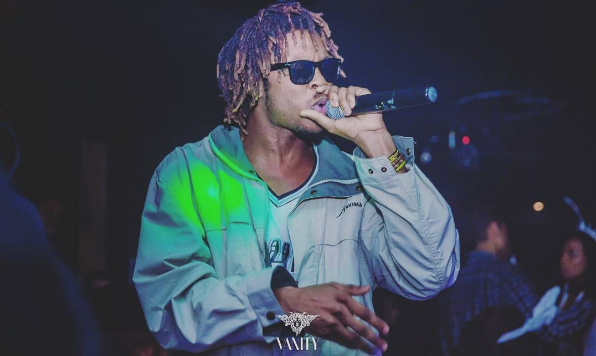 Yung Swiss is one of the hottest rappers in the game. He has been putting in the hours and is one of the few rappers who went through hell and back to see their dreams come through. For many people their first time hearing about Yung Swiss was when he did the David Genaro track but the hommie did over 200 songs before the world heard him.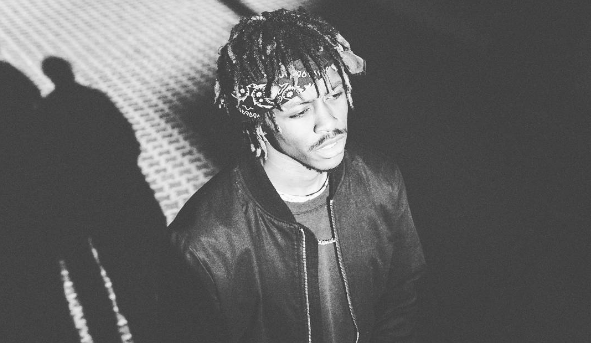 Below is a compilation of 10 Things You Don't Know About Yung Swiss
1. Yung Swiss cites Bottom Baby as an E.P about his life story
2. Yung Swiss left his dads house because he couldn't really do this music thing when I was there.Because of this he had to bounce from couch to couch chasing his dream.
3. Before his music took of he relied on his friends who would help him whenever they could.
4. He got his first breakthrough with Playground Productions when he was ghost-writing for other artists.
5. Playground Productions wanted Yung Swiss to do a 5 track EP with me and that turned into 250 songs.
6. He considers "I love It" featuring Reason as his break through song
7. Yung Swiss got a DM from Jamie Bartlet, David Genero himself telling him that he liked the song. He then told him that Rhythm City wanted to use the song for their show and the rest is history.
8. David Genaro was inspired by his love for Rhythm City as a kid.
9. Yung Swiss Top 5 SA Hip Hop artists are
1. Ma-E
2. AKA
3. Cassper Nyovest
4. Nasty C
5. Yung Swiss
10. Yung Swiss always wondered why David Genero was not doing movies in Hollywood because he considers him too good.