DJ Sliqe Drops new single Do It For Me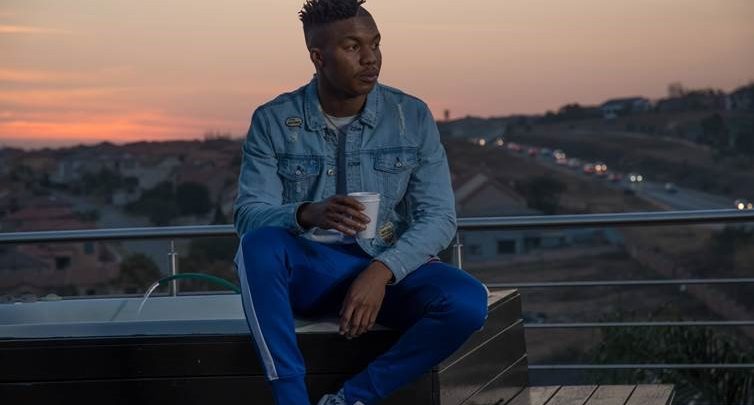 DJ Sliqe, has started 2018 on a high by releasing the smash hit Do It For Me which features rapper A-Reece and new songbird on the block, Bhlaklyt.
"I was on the Who's Tour Is It Anyway with A-Reece and we spoke about being on a song together. We agreed that we'd take it to a different commercial direction and agreed that that would be Afro-pop. The song is a bit of Afro, a bit of pop and some elements of dance as well. We got into the song and I heard of this girl called Bonang and she goes by the name Bhlaklyt. I asked her to join the song and it became very colourful, happy and summery," explained DJ Sliqe.
The song forms part of the DJ's sophomore album, Injayam Vol. 2 which is a follow-up to the first one of the same name. For him it is imperative to have dance music with is authentically South African. That is what inspired the direction he took on Do It For Me.
"South Africa is a dance nation and I felt that we lack new dance music. We are still figuring ourselves and yet we dance to foreign genres. So I am trying to get that sound right. We used to have your Soul Brothers, Mbongeni Ngema, Brenda Fassie but we don't do that stuff anymore," he said.
That vaccum has seen DJ Sliqe coin a dance sound which he calls Mzonkonko.
"Mzonkonko is about to shift the culture. Along with my artist friends we are going to change the sound of the day. We are going to make it popular.
I feel it's about time for me to come out with new music. Since my first album over a year ago I haven't released any new music. I just released singles from the first album. I think now is perfect timing," he proclaimed.
Do It For Me is on all digital platforms and can be streamed or downloaded here: https://SonyMusicAfrica.lnk.to/SliqeDIFM