Most Promising SA Hip Hop Acts Of 2018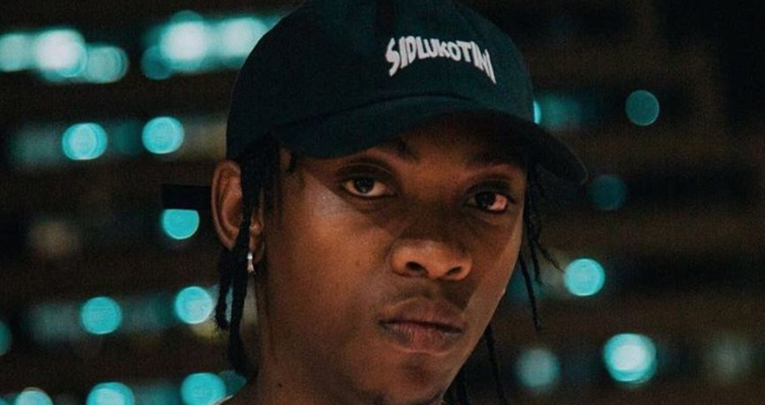 Most Promising SA Hip Hop Acts Of 2018! In 2016 and 2017 we saw a number of hip Hop artists making their break through on the local scene. This list contains names of the most Promising Hip Hop artists in South Africa for the year 2018.
Shane Eagle
Shane Eagle ended 2017 with one of the most played albums in South Africa. The rapper also won Best Freshman at the SA Hip Hop awards.
Zoocci Coke Dope
Zoocci Coke Dope is a rapper and producer who has been making waves on the local scene. His EP is was of the most talked about Hip Hop projects of 2017.
FLAME
Flame is a member of the wrecking crew with A-Reece and Benchmarq to mention a few. He is often seen as the 'Asap Ferg' of the crew meaning the person who is expected to blow up next.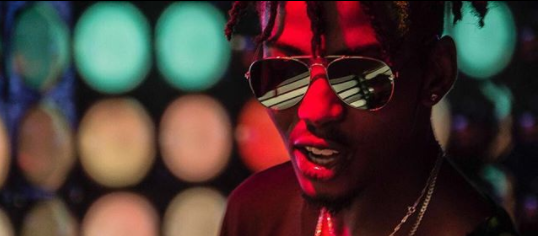 J Molley
J Molley is a white South African Rapper who came on the scene in 2017 using the Internet to  break through in Hip Hop.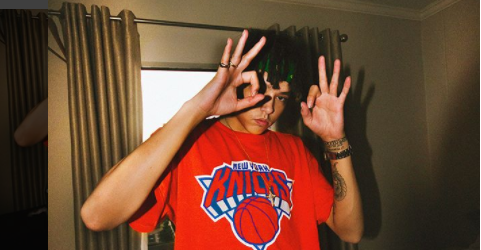 The most promising Hip hop acts of 2018
Frank Casino
Frank Casino is a young rapper whose life changed after being co-signed by Ricky Rick. His song 'Whole Thing' blew up to a point were it seemed like SA's anthem at a certain point in time.