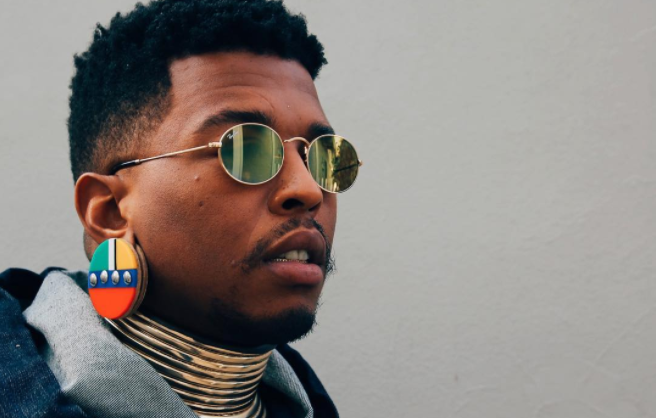 "Thixo Onofefe is My Spiritual Prayer," Says Anatii! The rapper released a new single earlier this week titled Thixo Onofefe in which he talks about how he was able to deal with his demons and get closer to God through his culture.
Anatii released the single to celebrate his birthday earlier this week and says that the track was motivated by cultural elements like the "Xhosa Ceremony" which the rapper credits to be a major part of his culture. The rapper went on to add how he would like 'to export our culture on a global scale'.
"I have always been plugged into my Xhosa culture and heritage. Going through the right of passage,  ulwaluko, I connected more with that and understood my role in society, more so as a Xhosa man. I gained a broader understanding of building my relationship with God. Thixo Onofefe is my spiritual prayer and awakening, asking for a revival of good spirits, casting away sins and demons, impressing that goodness always prevails," says Anatii.