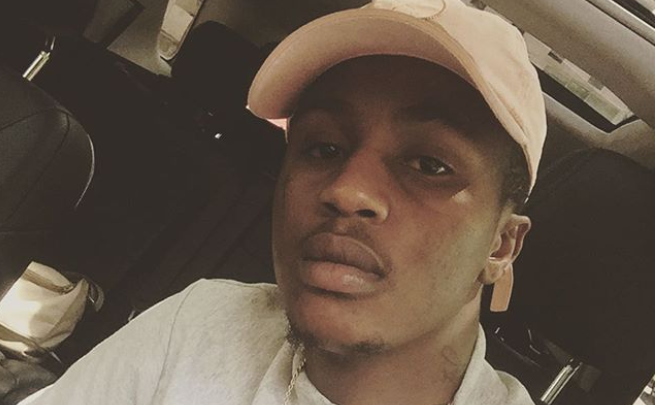 Watch! Emtee's Plug Video! The visuals for the Plug first came out on TV Wednesday afternoon which premiered on MVP Soundcity in Nigeria.
The "Plug" is a single from Emtee's second album Manando. This song has a trap vibe that SA Hip Hop fans have never heard which is compatible with the visuals. It gives an explicit account as to what happens at the "Plug" where you can see the exchanges happening.
On the video for " Plug" Emtee brings his son Avery onto some scenes. It looks like Emtee has begun his year on a positive note with his videos reception by the fans looking positive.