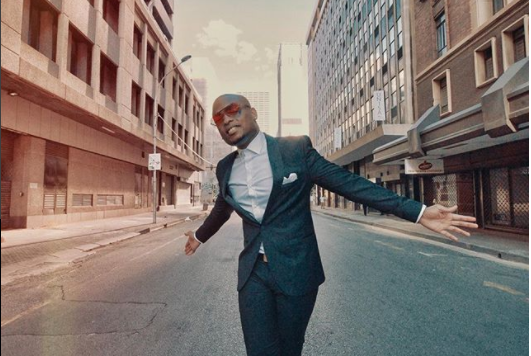 Watch! K.O Drops 'MS2' Music Video! The "MS2" visuals have been the most anticipated visuals to come from the "Skhanda Republic 2" album. The video came out on Wednesday on Vevo and has been getting mad reception from the fans.
The visuals for "MS2" are sort of similar to those from the first Mission Statement visuals from "Skhanda Republic" album. Both the videos are very simple with a street feel to them that goes with the songs. MS2 was shot in the streets like some scenes in the first Mission Statement video.
The video has not been out for long but already has caught a lot of attention from both the fans and artists. It was shot in the streets of Johannesburg with intriguing Choreography to make the video stand out from a lot of the other street videos.